Web Design & Digital Marketing Agency in Australia
Our Digital Marketing Strategy Consultants in Gold Coast can help you achieve your business goals online in Gold Coast and throughout Australia. Book in a FREE Digital Presence Consultation to get FREE Digital Strategy advice from an experienced team, alongside affordable Web Design Quotes.
What our clients have to say...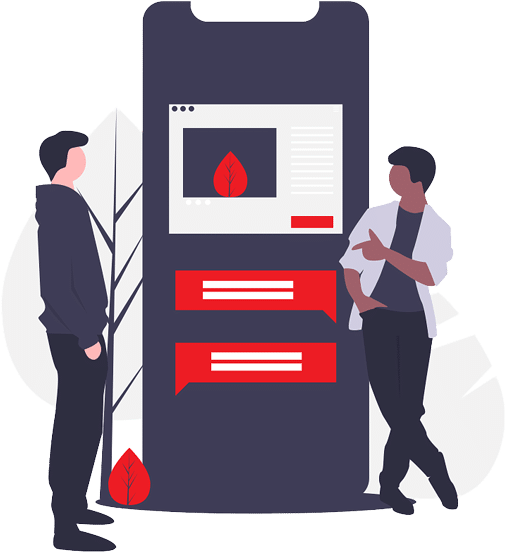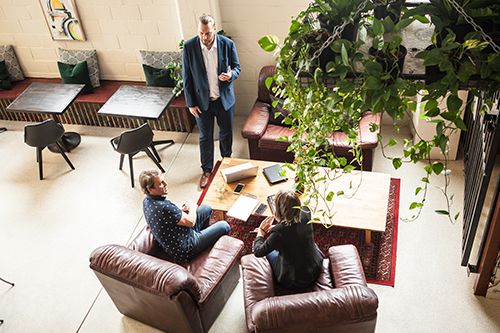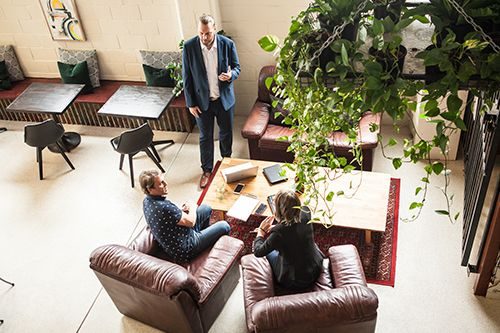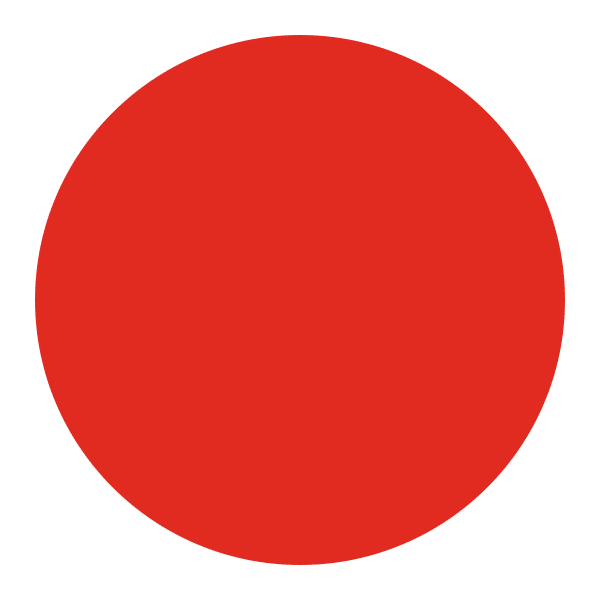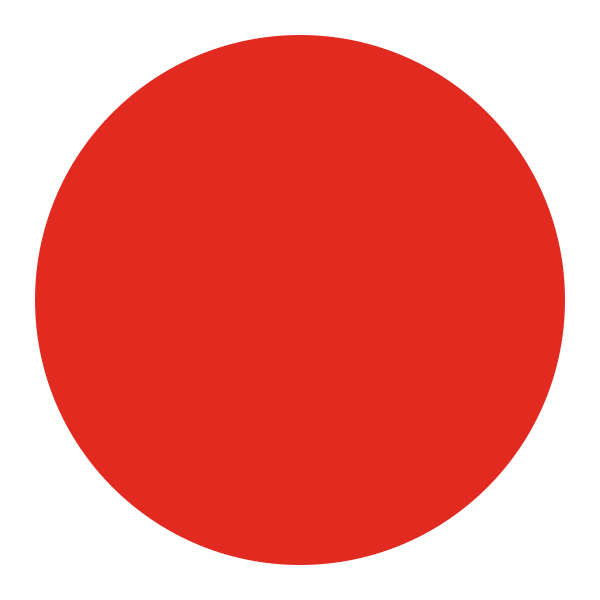 WEBSITE DESIGN | SEO, PPC & MARKETING
Digital Marketing Services in Gold Coast & Australia
SERVICING GOLD COAST, BRISBANE, SYDNEY, MELBOURNE, PERTH, CANBERRA, GEELONG, HOBART, AUSTRALIA, & INTERNATIONAL CLIENTS.
We don't just build sites that are good to look at, we want your website to help generate income, create leads and make sales for your business.
We can help you get found in search engines, our team ensures all our websites are Search Engine Optimised. We can even review your existing site during a FREE Digital Presence Consultation!
All our unique Web Designs are created by our talented Design Team in order to match your vision for the brand.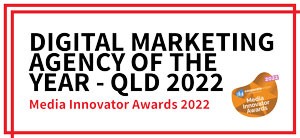 "Digital Marketing Agency of the Year – QLD" for 2022
Media Innovator Awards 2022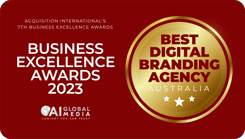 Best Digital Branding Agency – Australia
Business Excellence Awards 2023
We can help you!
Websites That Work For You
At Accentuate, it's our mission to deliver Web & Marketing Solutions that offer real world results for your business.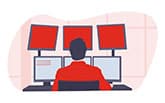 Results Focused
We want your website to drive
leads to you!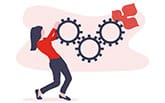 100% Customised Design
We match your site to
your brand vision!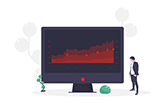 Quality
We produce quality sites that help our clients reach their goals.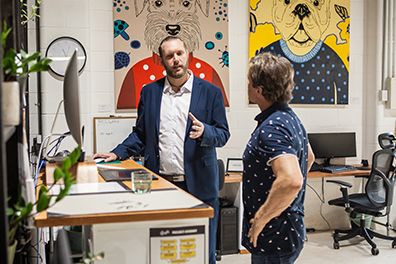 Flexible & Intuitive
Quality Web Design Features
At Accentuate, it's our mission to deliver Web & Marketing Solutions that offer real world results for your business.

SEARCH ENGINE OPTIMISED
All our sites are optimised to load fast and work within Search Engine best practices so you can get found online.

MOBILE RESPONSIVE
The majority of website views are now on mobile devices, we make sure your site will work great on all displays.

UNIQUE DESIGN
We don't use cookie cutter templates, we create unique designs that matches your vision for the brand.

DONE FOR YOU
We take the hassle out of the whole process, our team can take charge on every aspect of content creation.
WEBSITES WE'VE MADE RECENTLY
Our Work
Explore some of our amazing clients websites below. Click on any website below to view more information and see links to their website.
ClIent TESTIMONIALS
What Our Clients Say About Us
Below quotes from some of out amazing clients, click on read more to view a full case study for that client.


We highly recommend Eden and the team at Accentuate IT! The process was easy and not intimidating with geek speak, Eden was...
Angela Brianni
Owner of Coffee Bean Trading


For 12+ years Accentuate IT has provided us with fresh & affordable custom Web Design Solutions.
Vikki Martin-Smith
Station Manager of 105.7 Radio Metro


I was having issues with a web page that I had attempted to build. Accentuate It rebuilt and fixed up issues with Google in...
Ange
Owner of Wise Moves Yoga


Eden and his team did an amazing job regarding our new website. We are truely impressed with the quality of their work and also...
Sven Meyer
Build Consultant of Singularity Computers


Amazing! I knew I was off to a good start when Eden's first response to my enquiry showed that time had been spent researching...
Mark Styles
Owner of Wholesale Safety & Storage
THE LAB: Get real results for your business using digital marketing
Sign up FREE to The Lab, and get access to our top Digital Marketing Formulas providing you with the same methods we use to help our clients succeed online!
SIGN UP FREE TODAY
Go to Lab Dashboard
  Latest News
Digital Marketing & Web Blog: The Lab
Get access to tips and tricks direct from our team on everything from Web Design to Digital Marketing in our weekly blog.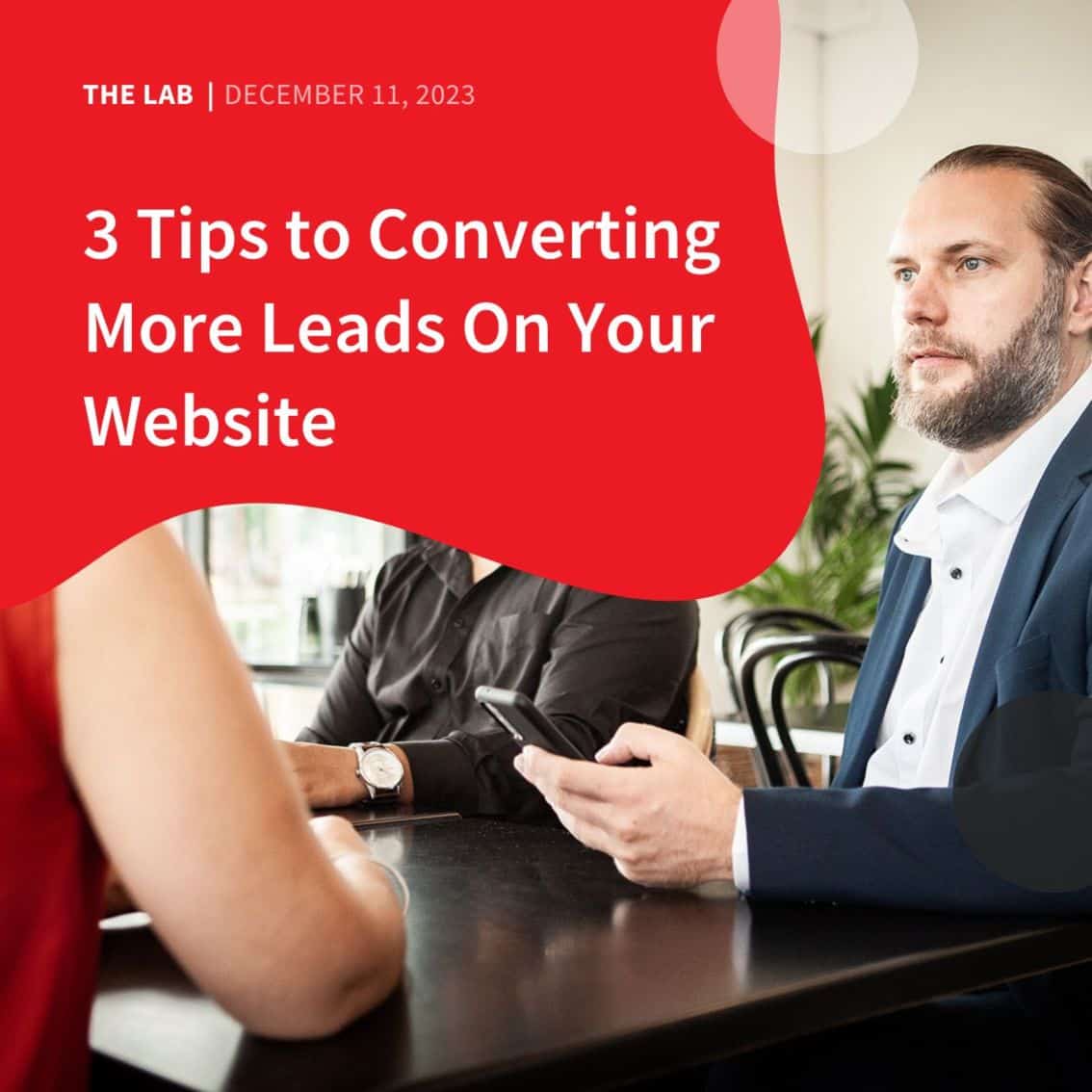 Attracting worthwhile traffic to a website may look simple, but in reality, it takes a lot of hard work. Generating sales and acquiring conversions from that traffic is...
Accentuate Web Design & Marketing
The Top 5 Reasons Why You Should Pick a Professional to do Your Web Design
1. Custom Web Design Gives a Great First Impression
Remember that First impressions last. With your brand spanking new website would you rather look like most websites out there? Or would you like to stand out and be unique?
We've all seen the ads… Build your own website using this service, its so easy! Or maybe you don't know what the heck we're talking about because you're a normal person and clicked the Skip Ad Button. The thing is, you can try to make your own website but what they don't tell you is that you'll be sharing that look with hundreds if not thousands of other people.
Let's talk about this like a business.
If you're in retail, you would invest in the look of your storefront so that your customers would be enticed to buy from you or get your service. It's pretty much the same case with your website.
Investing in professional website design and web development, especially if you're major cities like Brisbane and Gold Coast, shows that you care what your customers see and that you take all aspects of your business very seriously.
2. Expertise in creating a Digital Sales Journey
Yeah building a fine and eye-catching website is great, it would be even greater if we're the ones who will bring that vision to life for you , but how do you translate that to sales? This is where we come in. We can help you out on your Digital Sales Journey, on how to help navigate from the first click to a sale. We can help you out to be more responsive digitally as well. It doesn't matter if your Page is awesome if you can't be contacted by your prospective clients for enquiries.
We can help you in creating visually pleasing websites that offer results.
We can improve the page speed and layout of your site so that your site's visitors have a fast and easily accessible experience. With the advent of broadband, LTE, and 5G you have no reason for a slow site, which also means your customers have ZERO patience when it comes to web browsing.
3. Digital Marketing Knowledge
Be honest with us. When was the last time you were on the third or 4th page of Google when you were searching for something? Can't remember? Neither can we. There's a saying that the First page of Google is the Promised Land. The place where every business hopes its website will end up. The second and third pages are called the desperation zones. Where you're hoping someone, anyone is desperately looking for your specific site. Past that it's no man's land. Oh, your poor unfortunate sites that land in those oh so desolate lands…
Well. Luckily we know what we're doing and we can help ensure your company has the best chance of landing on the front page. We can assist in your Digital Marketing, and that includes making sure you are on Google Console, to maximize the visibility of your company in the search engines. Get in touch for our digital marketing services Gold Coast.
Setting up your Social Media Presence to increase your brand's audience base and following. Also establishing your company's SEO starting point. Because getting to the front page of Google is a journey in itself and we are here to help you get to that place and stay there.
4. Post Launch Support
Building your website and improving your digital marketing strategy in Gold Coast is just the beginning. And we're not the kind of company to just leave you high and dry without any support. Nope, we're not like that at all. We of course love offering our clients Post Launch Support services.Web Hosting & Support, where we handle the servers that house your web site's files and keep your site running and visible. We offer high-quality VPS hosting for each of our clients, all individually hosted so your site is not reliant on the performance of just one server. We offer added security, uptime monitoring, and ongoing backups to protect your online investment. We can also help register your domains.
Customer Service, whenever your site experiences any issue, or if you have a request for an update or new feature. The digital marketing experts can be easily contacted to help.
Ongoing Updates and tech support: A website is a living organism. It needs to grow and adapt to its environment otherwise it will be left in the wayside. We offer updates and technical support to fix issues on your site and to make it run as smoothly as possible, as well has help for new updates or feature requests.
5. Proven results with expert tools
So you might ask, why should we get your business? Well, let me try to convince you. We are a digital marketing agency in Gold Coast that not only has the tools and equipment but also the experience and knowledge to help improve your business. We have access to teams of specialists that have a wide range of talents and expertise in their fields, from social media marketing, content creation, web design, marketing, and IT experts we have them ready to help out your business, even if our internal team is not able to help, we have someone in the industry that can!
Our team have between them decades of experience in the world of web design and digital marketing… it's this experience which is everything. We also have testimonials and examples from our past and present clients as proof of our time working with them.
For your, Digital Marketing, Content Creation, Social Media Marketing and Web Design needs, especially if you're in the Gold Coast and Brisbane area, I believe we can give you, the highest-level of value driven service you will find in Australia.
Certified Partners
At Accentuate Web Design & Marketing we are passionate at providing you the best service possible. Due to this, our team works hard to continually improve our skill levels. We do this by learning from industry leaders while partnering with them to gain additional insider knowledge to support you better.
Here are our current Certified Partners we are able help your business grow with: