Marketing Strategies
Free Resources
Looking to DIY your digital marketing? Check out our Free Marketing Resources to help you get your business successfully found online!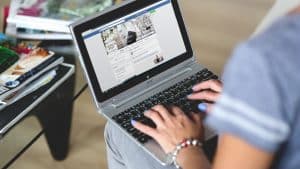 Creating Your Social Media Strategy
Have you just created your first start-up or are you in the process of taking your business to the next level? Well, we're here to let you know that a successful Social Media Strategy is exactly what you need to grow your business and get found online.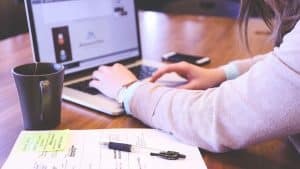 5 Steps To Get Your Business Online
Whether you own an existing bricks and mortar business or you're building a start-up eCommerce brand, properly establishing your digital presence is one of the most significant responsibilities you have.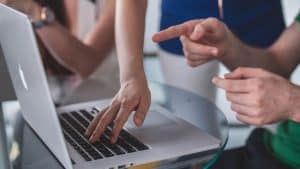 How To Search Engine Optimise
SEO is the process of optimising your online content so that Google (and other search engines) want to show it as a top result for searches of a certain keyword.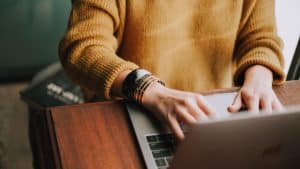 Success With Google Ads
Just like building the perfectly optimised website, there is a science to creating high-converting, low cost-per-click Google Ads campaigns.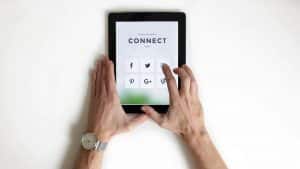 The Ultimate Social Media Planner
Your Social Media Planner is the king of your Social Media Strategy and although it may sound like a big commitment at first; in time it will pay off by keeping your posting strategy consistent, planned and scheduled.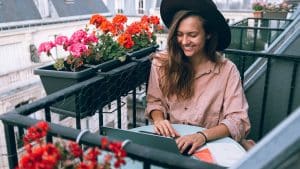 Top Social Media Schedulers
By using Social Media scheduling software, you can bulk schedule out your content when it suits you at the times you've chosen to interact with your audience.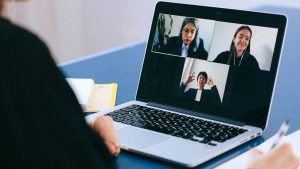 5 Tips To Creating A Remote Team
Managing a team remotely can be really frightening, especially if it is the first time you have ever had to do so and didn't have a lot of time to prepare. But with these tips, it will help you set up yourself and your remote team for victory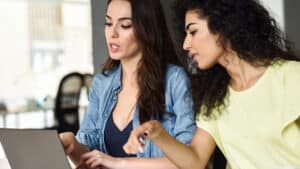 10 Hacks To Improving Your Social Media Presence
Are you struggling to get followers? Are you stuck on what to do with your social accounts? The truth is, we've all been there. If you're not taking advantage of creating a successful Social Media Presence, then you're missing out.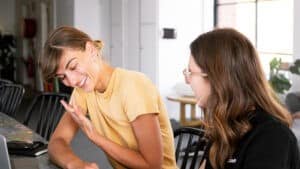 5 Steps Sales Funnel Strategy
This 5-step sales funnel strategy is something that's been widely tested and can help businesses attract potential customers and guide them towards making a purchase. Many business owners today may not be aware of what a sales funnel is, and wonder if they might need one at all. Well, the truth is, that if you run a business already and are making sales, you already have one!