Digital Marketer's Secrets
Get Access to Digital Marketers' Formulas, for FREE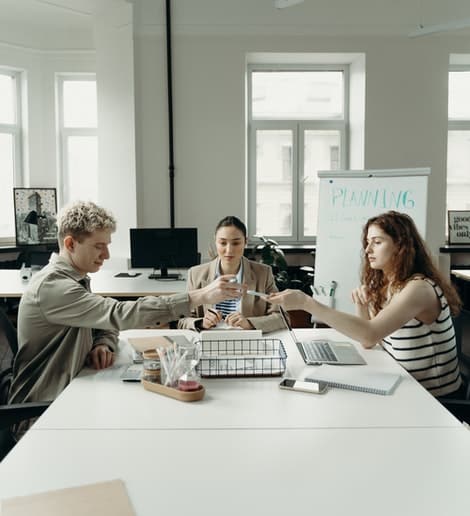 Have you been wondering how Professional Web agencies make successful Digital Marketing Strategies?
Ever wonder what professionals do to get to the top search results of Google. It's not just about creating a website and content and just hoping people will eventually find it. It doesn't work like that, not anymore. Find out how a real professional digital marketing agency handles digital marketing strategies from formulation to implementation as well as other digital marketing tools like SEO, Web design, and Social Media Marketing, and many others.
You can get access to our collective knowledge and experience by signing up to our Dashboard. The best part is that it's free!
Benefits:
Learn how professionals handles different aspects of Digital Marketing
Gain Access to Formulas that we actually use in our professional work
Gain insight on the depths of the Digital Marketing world
It is FREE!
What you can expect from Joining the Lab
Web & Marketing Tips & Tricks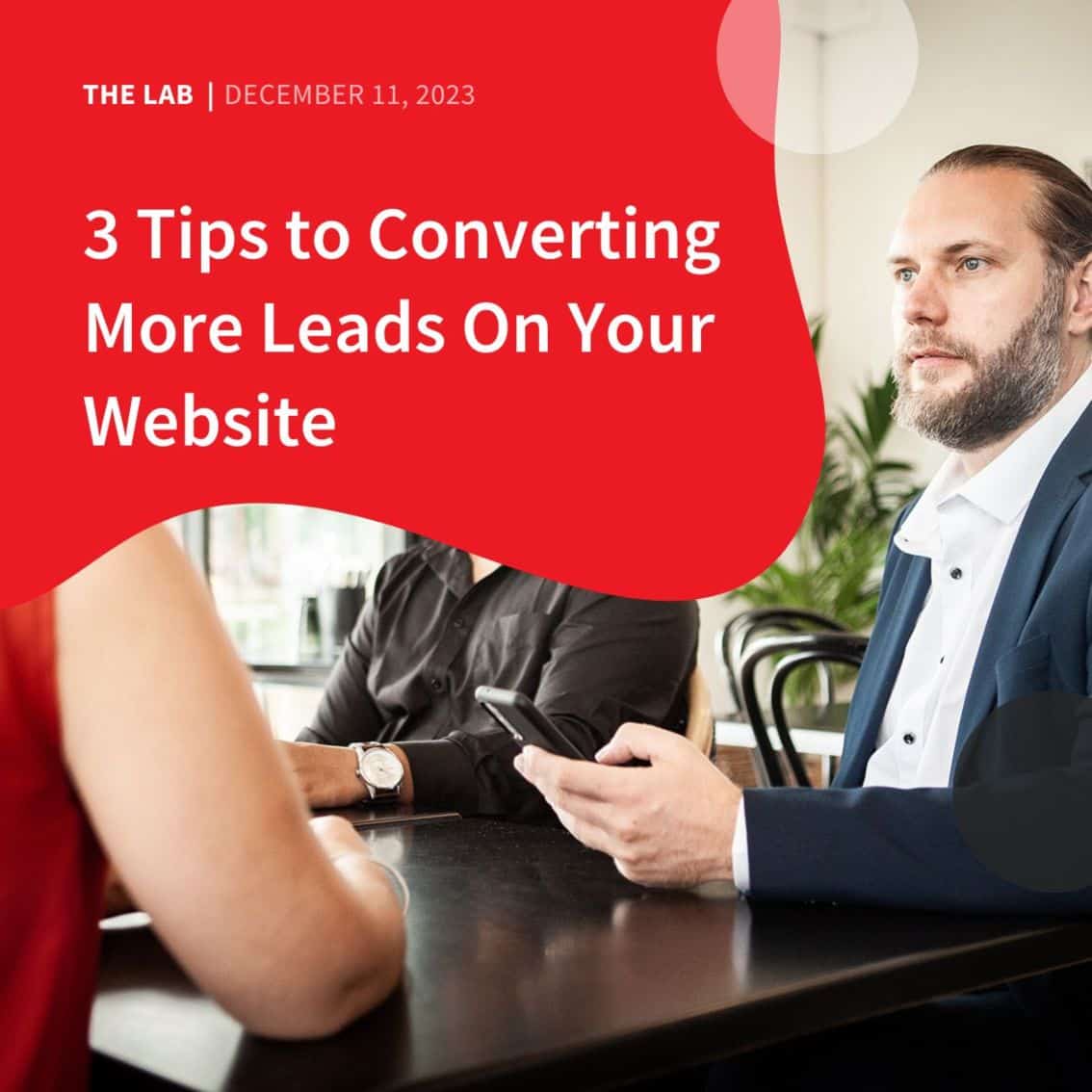 Attracting worthwhile traffic to a website may look simple, but in reality, it takes a lot of hard work. Generating sales and acquiring conversions from that traffic is...