We Do Web DESIGN & DIGITAL MARKETING
About Us
12+ years of Web Design & Digital Marketing experience, offering real results.
About Us
WEB DESIGN AND DIGITAL MARKETING
As a passionate Web Designer & Digital Marketing Professional, Founder and CEO, Eden Brownlee started Accentuate back in 2007, with a strong focus on helping his customers take away the frustration of finding a quality Website & Digital Marketing Team. We aim to offer a holistic approach to Web Design and Digital Marketing, bringing to the table all the services your business needs to be successful in the online space.
Building unique websites
Local Australian Business
As a Local Australian Business, we build unique websites for our clients that are focused on meeting your business goals. Our talented team has been hand picked, so we can provide superior websites and design that will not only impress your customers, but help you make more sales and generate more leads from your online presence.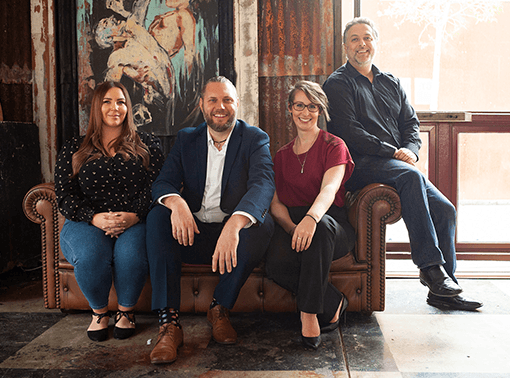 Our Team
Our Talented Team
Check out our wonderful Web Design & Digital Marketing team who can help your business be successful during your online journey.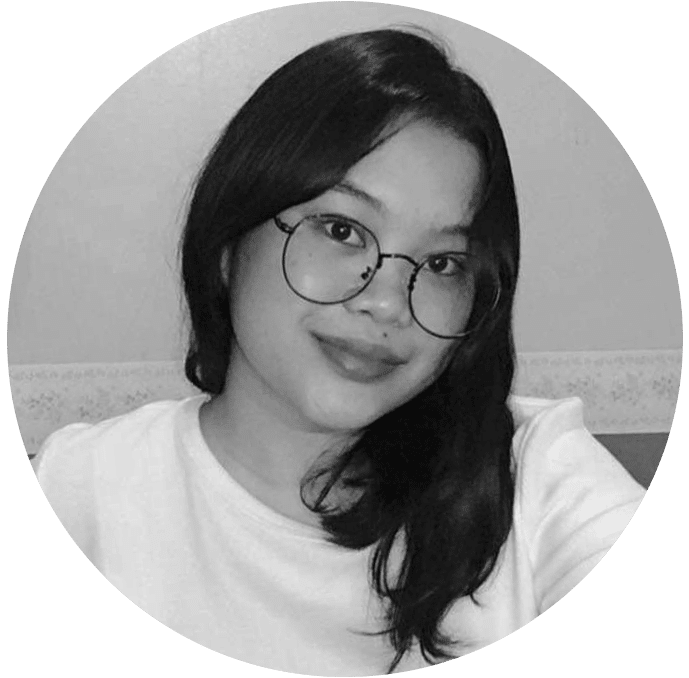 Myra Isidro
Graphic Design Specialist
Myra has years of Graphic Design and branding experience and asset creation, as well as Website UX Design.

Nash Ambas
Web Developer
Nash is a skilled Web Developer with many years experience building quality WordPress websites for a wide variety of clients.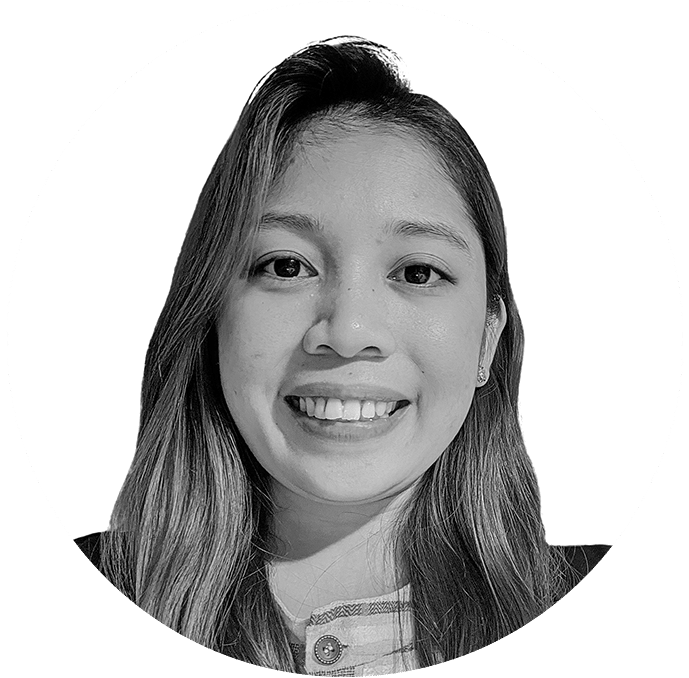 Mary Arguelles
Web Developer
Mary has an extensive experience in developing WordPress websites, having developed a vast range of quality projects.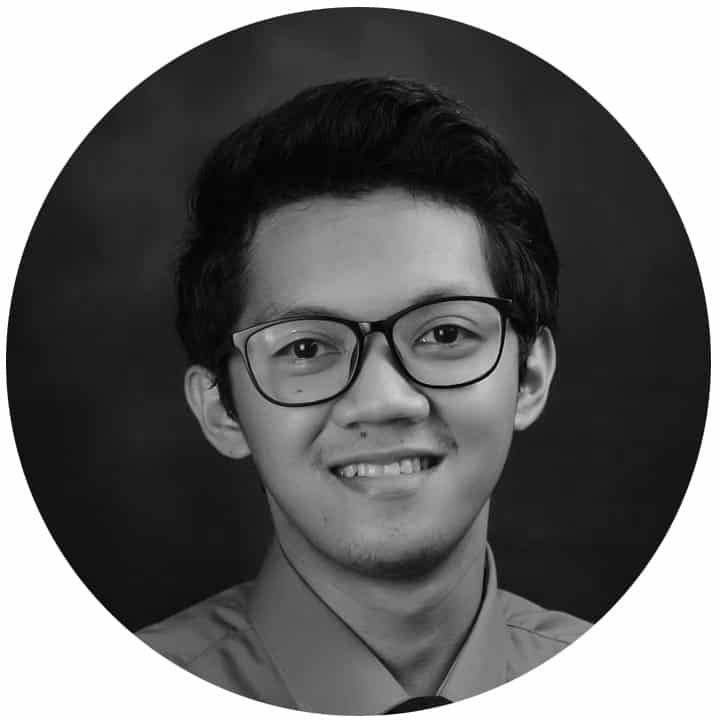 Mark Aliwanag
Web Developer
Mark is an experienced WordPress developer, having developed a wide range of quality projects.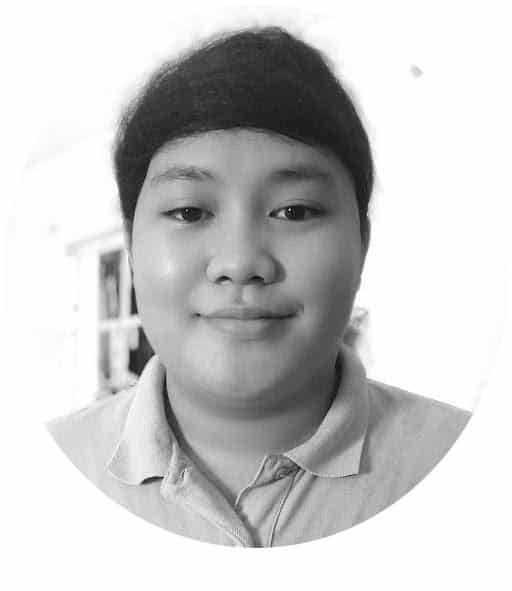 Bryan Ogena
Web Developer
Bryan has plenty of experience building quality WordPress websites for a wide variety of clients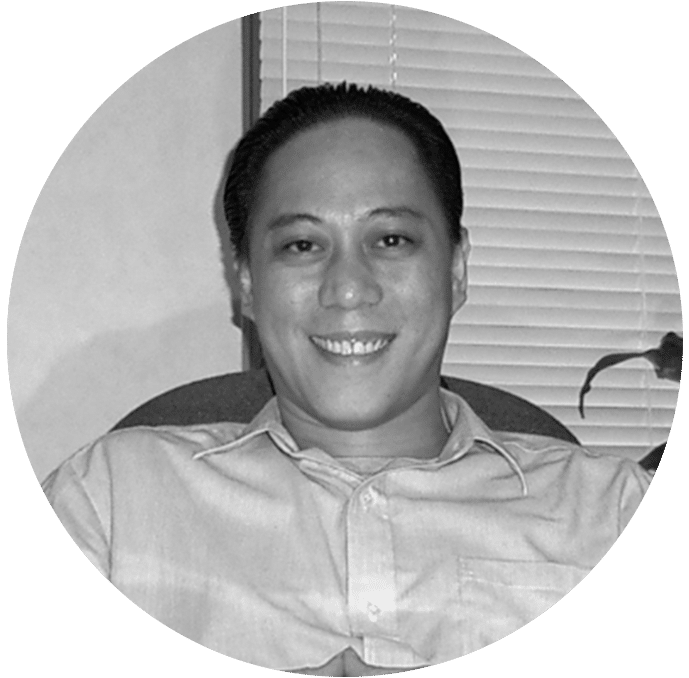 Noi Ramirez
Content Manager
Noi has many years of experience and has a flare for writing and brings personality to content, creating engaging pieces.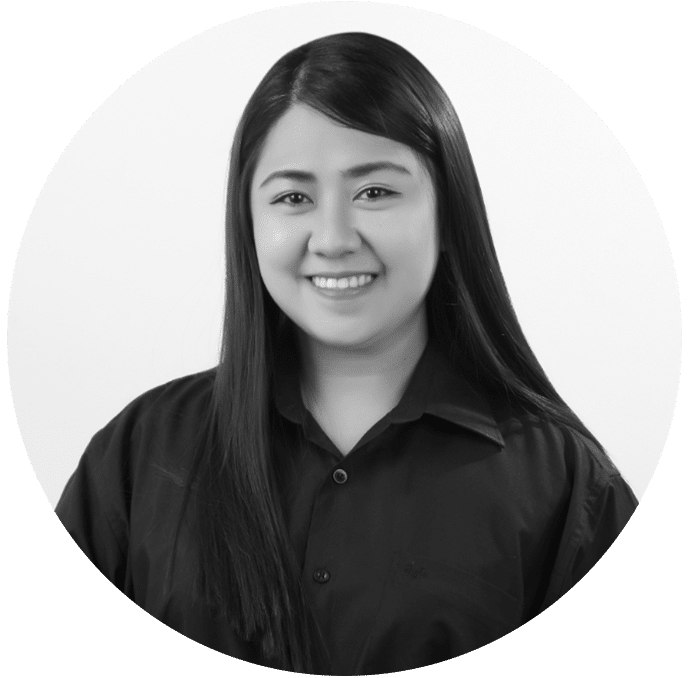 Khaye Balao
Social Media Manager
Khaye has strong experience in digital marketing and is adept at creating engaging, informative content for a variety of businesses.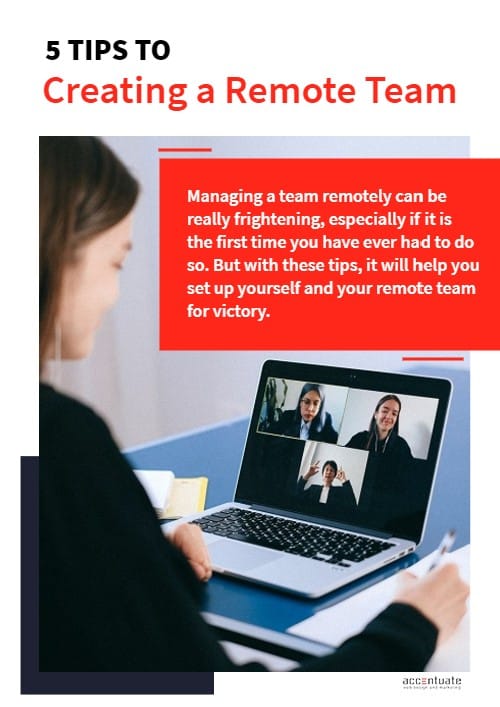 5 Tips to
Creating a Remote Team
Managing a team remotely can be really frightening, especially if it is the first time you have ever had to do so and didn't have a lot of time to prepare. But with these tips, it will help you set up yourself and your remote team for victory:


Maximise Your Team Communication

Create Remote Team Culture

Maximise Your Team Communication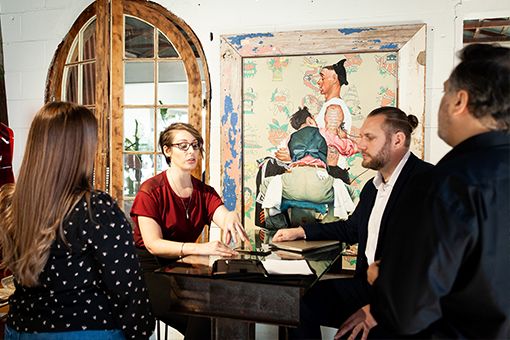 WHAT DO YOU GET?
SKILLED TEAM = REAL RESULTS
At Accentuate IT we hire based on skill. Our team has been hand picked to offer the wide range of skills required to help our clients be successful online. From Web Development to Digital Marketing, including Search Engine Optimisation, Google Adwords and Social Media Management, our team can help you get the most out of your Digital Presence.
Web Development
Our design & development team build beautiful websites built with marketing in mind
Custom Design
Your new custom designed WordPress website will perfectly match your vision for the brand
Google Adwords & PPC
Our Digital Marketing team know how to help you get ROI using Google Adwords and PPC
Quality Hosting
Quality Australian based VPS hosting ensures your website is fast, secure and always backed up
Social Media Marketing
We can setup your Social Media branding, and can help you engage with your customers online
Search Engine Optimisation
Our team are skilled at SEO, and can help you achieve first page results in Google
Refined project design
SAVE TIME AND MONEY, WE CAN COME TO YOU!
Our team service clients nationally throughout Australia and internationally, we do our best to arrange a face to face meeting where required, and are a skilled at handling the process digitally using video meetings, phone and email, giving you more time to work on building your business, while we build you a online lead generation machine!
Behind the scenes our team utilise the latest collaboration tools to launch your project with strict quality. We try to be as environmentally friendly as possible, keeping all files and documents in digital format as to reduce paper waste, which also allows us to share digital design files easily and quickly with you whenever required.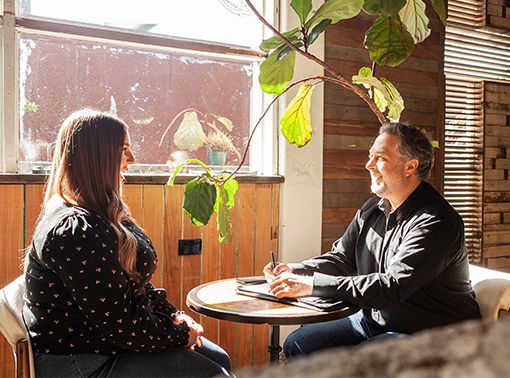 100% satisfaction rate
Refined Project Design Process
Our refined project design process has helped us achieve a 100% satisfaction rate with our clients, and helped us to launch hundreds of quality Web Design Projects, both on time and on budget. Our team can help your business get found online, and get real customers contacting and purchasing from you!
AUSTRALIAN CANCER RESEARCH FOUNDATION
The Accentuate Web Design and Marketing team are passionate about giving back to our community.
That is why our team makes annual donations on behalf of our clients to the Australian Cancer Research Foundation, a brilliant cause to prevent, detect and treat cancer. Our team is proud to give back and support this foundation that uplifts our community while making difference to all Australians.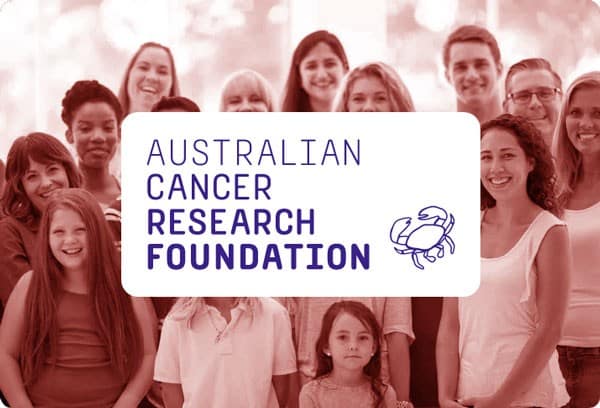 Certified Partners
At Accentuate Web Design & Marketing we are passionate at providing you the best service possible. Due to this, our team works hard to continually improve our skill levels. We do this by learning from industry leaders while partnering with them to gain additional insider knowledge to support you better.
Here are our current Certified Partners we are able help your business grow with: