Latest News
Digital Marketing & Web Blog: The Lab
Get access to tips and tricks direct from our team on everything from Web Design to Digital Marketing in our weekly blog.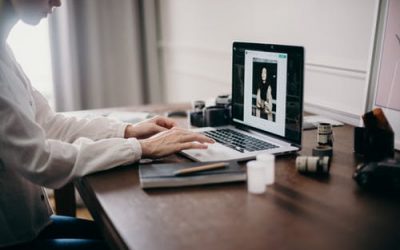 This is going to show pretty much how old I am but… Do you remember the time when Dial-up internet was still a thing? You couldn't access the internet while someone is using your landline phone.  Also, the speed compared to what we have now is tectonic in speed....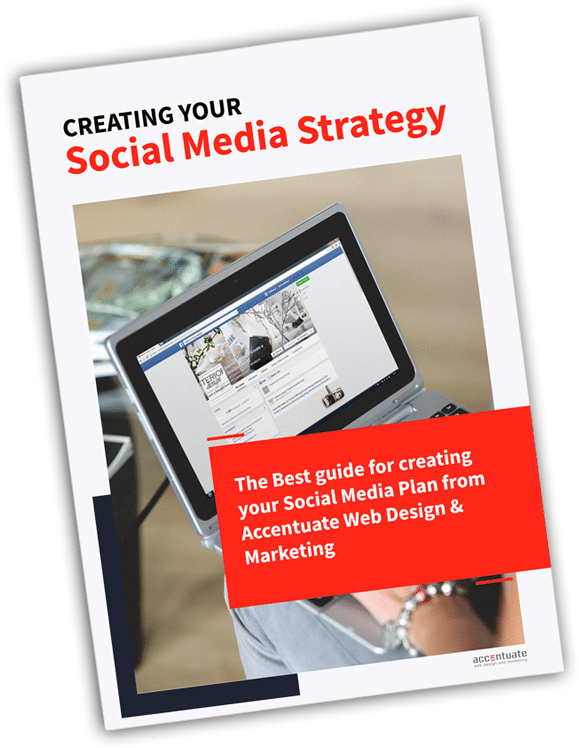 Creating your
Social Media Strategy
Have you just created your first start-up or are you in the process of taking your business to the next level?
This Strategy includes the following:

What your planning on posting

Who you will be posting to

Who you will be posting to

When you will be posting, and