GET MORE SALES USING
The Lab
Use the following tips and tricks to quickly get more leads, customers and sales by optimizing your web presence.
Coronavirus And Maximizing Digital Investment Opportunities Amidst The Chaos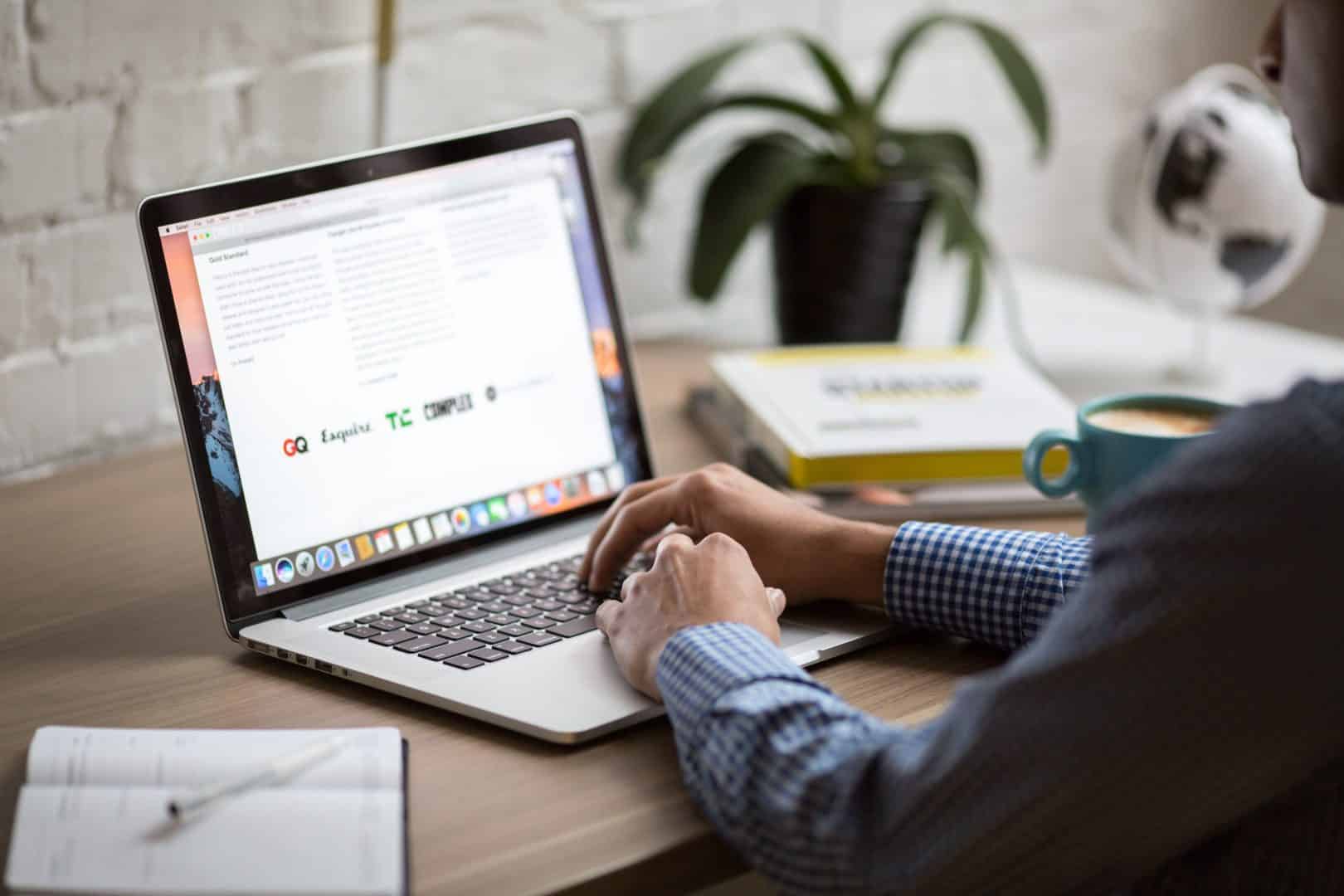 Research suggests that business organizations that cut their advertising/marketing spending on ads during a recession typically see a significant...
How To Grow Your Social Media Audience Organically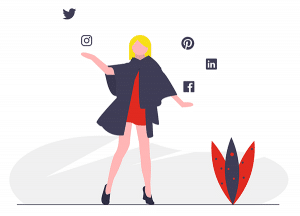 For your social media efforts to work, you need an audience. Without an active audience, your messages will go unheard. Unfortunately, organic reach is on...
Why Facebook Ads Should Be Part Of Your Marketing Strategy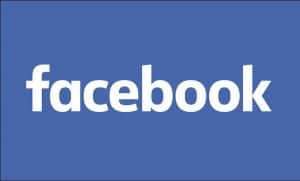 With more than 2.37 billion monthly active users, Facebook is the King of social networks. It is the preferred social media channel for most marketers and...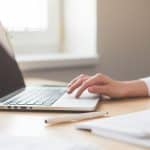 Benefits Of Blogging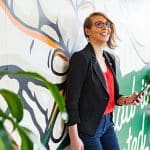 Four Tips For A Sales Driven Social Media Strategy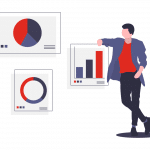 What Is Seo And Why Does Your Business Website Need It?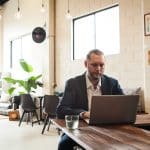 A Brief Look At Our Web Design Process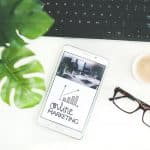 Top Digital Marketing Trends For 2020

Loving our Content?
Register today for FREE access to the same Web & Marketing Formulas we use to get our clients real results in their businesses