Latest News
Digital Marketing & Web Blog: The Lab
Get access to tips and tricks direct from our team on everything from Web Design to Digital Marketing in our weekly blog.
Digital Marketing Strategy is somewhat similar to Marketing Strategy. The only major difference between the two is that marketing strategy is done offline, while digital marketing strategy is done in the virtual space. Digital Marketing Strategy is defined as a method...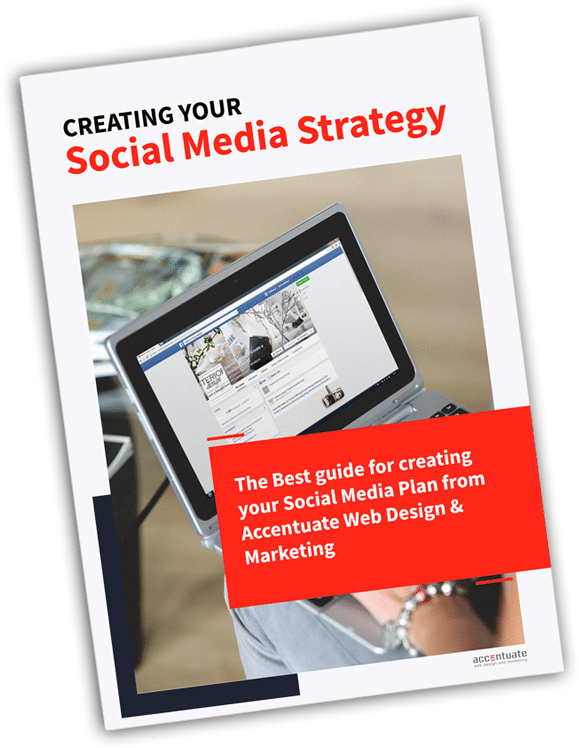 Creating your
Social Media Strategy
Have you just created your first start-up or are you in the process of taking your business to the next level?
This Strategy includes the following:

What your planning on posting

Who you will be posting to

Who you will be posting to

When you will be posting, and