THE LAB | MARKETING FORMULAS
FREE:How to Search Engine Optimise Your Website in 7 Easy Steps
SEO is the process of optimizing your online content so that Google (and other search engines) want to show it as a top result for searches of a certain keyword.
When done properly SEO can play a major role in growing your business and getting your website seen by your ideal customers online
The Lab: Business Dashboard
Sign up now for FREE and get your
Marketing Formulas now!
We respect your privacy. Your Information is safe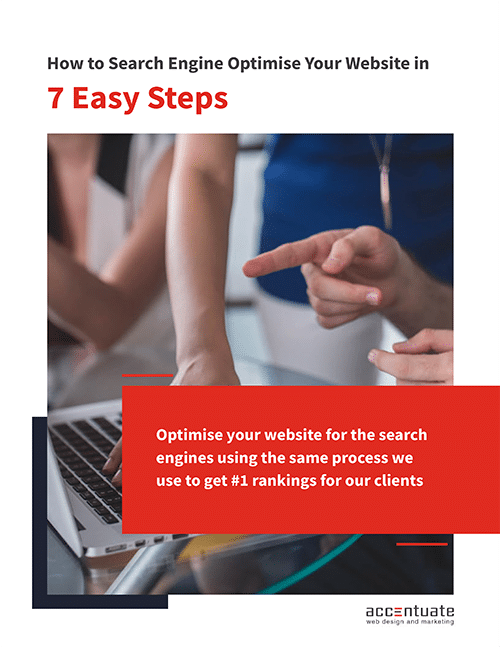 Search Engine Optimization
Optimize your Online Content
On any given day, people conduct more than 2.2 million searches on Google alone. Therefore, showing up on the first page of Google (or any search engine) can be the deciding factor between
getting found online and not. But how do you do it?
With the use of Search Engine Optimisation (SEO), that's how.