THE LAB | MARKETING FORMULAS
FREE: The Ultimate Social Media Planner
Your Social Media Planner is the king of your Social Media Strategy and although it may sound like a big commitment at first; in time it will pay off by keeping your posting strategy consistent, planned and scheduled.
The Lab: Business Dashboard
Sign up now for FREE and get your
Marketing Formulas now!
We respect your privacy. Your Information is safe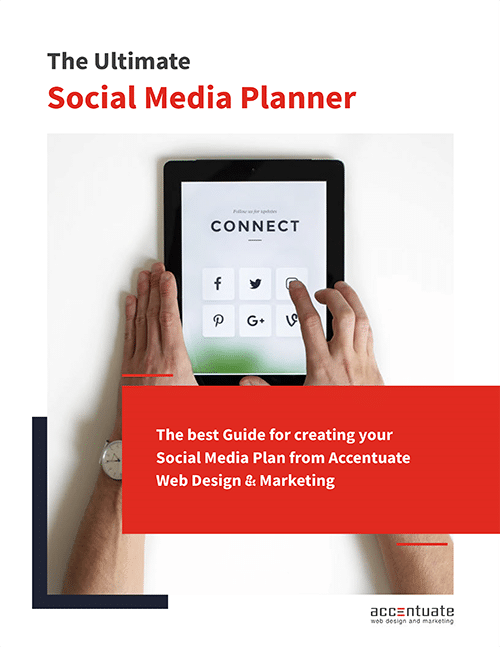 The Ultimate Social Media Planner
King of your Social Media Strategy
In the simplest of terms, your Social Media Planner is part of a comprehensive strategy for your Social Media Marketing, it will help you map out where, when, and how to post. This can help you to save time and allow you to execute a more ambitious strategy by being organized, posting consistently, making fewer typos while never missing out on relevant events.