Queensland Lure Coursing is a not for profit club promoting and organising Lure Coursing Competitions and Events.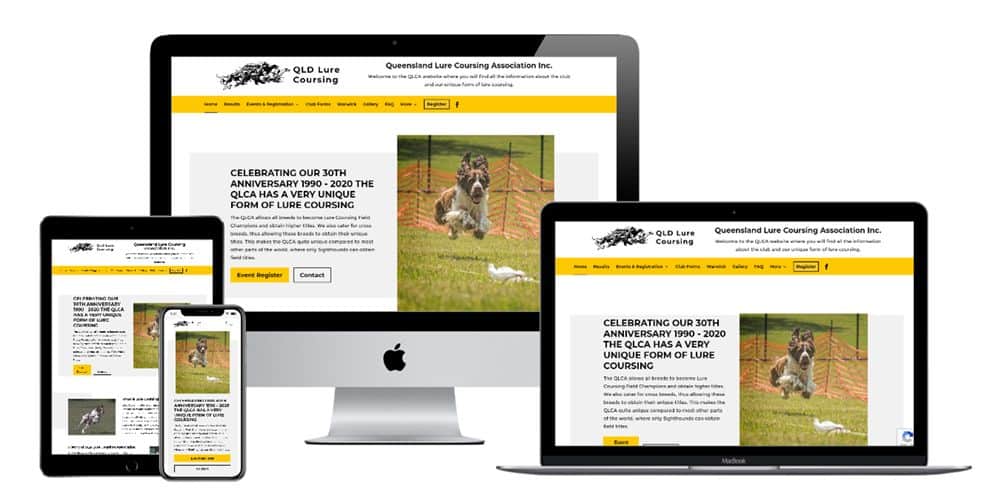 The Challenge
Project Brief
QLCA came to us as a not for profit organisation looking for a website to provide information to their members. We created a new website for QLCA allowing them to be able to edit and maintain the website themselves. Our teams challenge was to grab a wide variety of information and organise it in an easy to digest manner..
This is a great example of one of the many not for profits we have helped, ensuring there are manuals with simple instructions for their team to maintain site content and updates themselves.
Custom Web Design
Branding Design
Copywriting
Web Hosting
Client Testimonial


Terrence Cole
Accentuate It was giving the job of designing our clubs new website, the team went above and beyond of what was required. Great communication throughout the whole process, and keeped up to date where the job stood. Thanks again for a wonderful new website.