Affordable personalized yoga classes that will get you fit and flexible.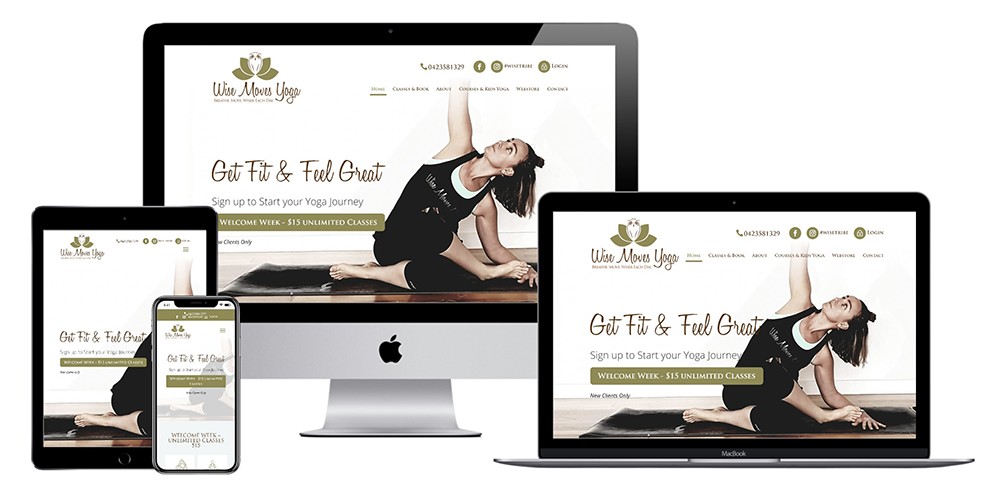 The Challenge
Project Brief
Wise Moves Yoga helps its clients get fit and healthy by offering Yoga Classes for all skill levels. Ange came to us to improve the presence of her website, after our design team revamped the site using WordPress, we also liaise with her marketing agency to ensure her site is properly integrated with the marketing endeavours. Not too long after launch she was very happy with the result and wished to introduce a simple catalog style eCommerce into her website so we added this feature so she can display her merchandise on her website.
This website contains a simple form booking and enquiry structure that allows the owner to taking simple bookings and leads on her site to help fill her Yoga Studio classes.
Custom Web Design
Copywriting
Email Services
Web Hosting
Client Testimonial


Ange
I was having issues with a web page that I had attempted to build. Accentuate It rebuilt and fixed up issues with Google in record time. I couldn't be happier with the service and cost.