World weavers is an ethical spiritual tourism company for those seeking authentic connection with spiritual cultures and traditions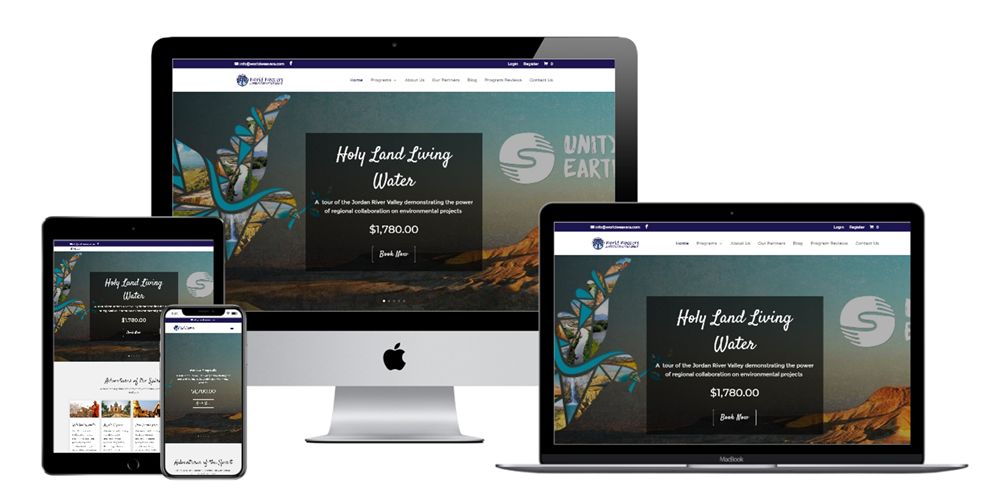 The Challenge
Project Brief
World Weavers has been a long standing client of Accentuate IT for about 10+years. Our team have developed now 3 iterations of the World Weavers website, each time working closely with the team to help build a website that would foster enquiry and bookings to come through the website..
Our teams most recent version built on WordPress allows for bookings for various spiritual programs featuring a deposit payment system.
Custom Web Design
eCommerce Setup
Social Media Setup
Marketing Strategy
Branding Design
Logo Design
Copywriting
Email Services
Web Hosting
Social Media Marketing
Custom Development
Client Testimonial


Ben Bowler
Accentuate IT launched our ethical travel organisation and created amazing custom booking services to help us streamline sales.