6 CREATIVE WAYS TO APPROACH ONLINE MARKETING
With more businesses embracing online marketing all the time, it takes ingenuity and adaptability to stay ahead of your competitors. On the surface, marketing strategies can appear formulaic, yet to truly grab your audience's attention and convert them to your brand, you need to buck the trend, and try something a little different.
Whether you are launching a brand new startup, or hoping to boost your existing marketing strategy, here are a few creative ideas to get you started, along with tips on implementing them successfully within your business.
This is just the tip of the iceberg. There are many more ways to make your marketing shine, but the strategies you choose will depend on your business needs, and your particular marketing style.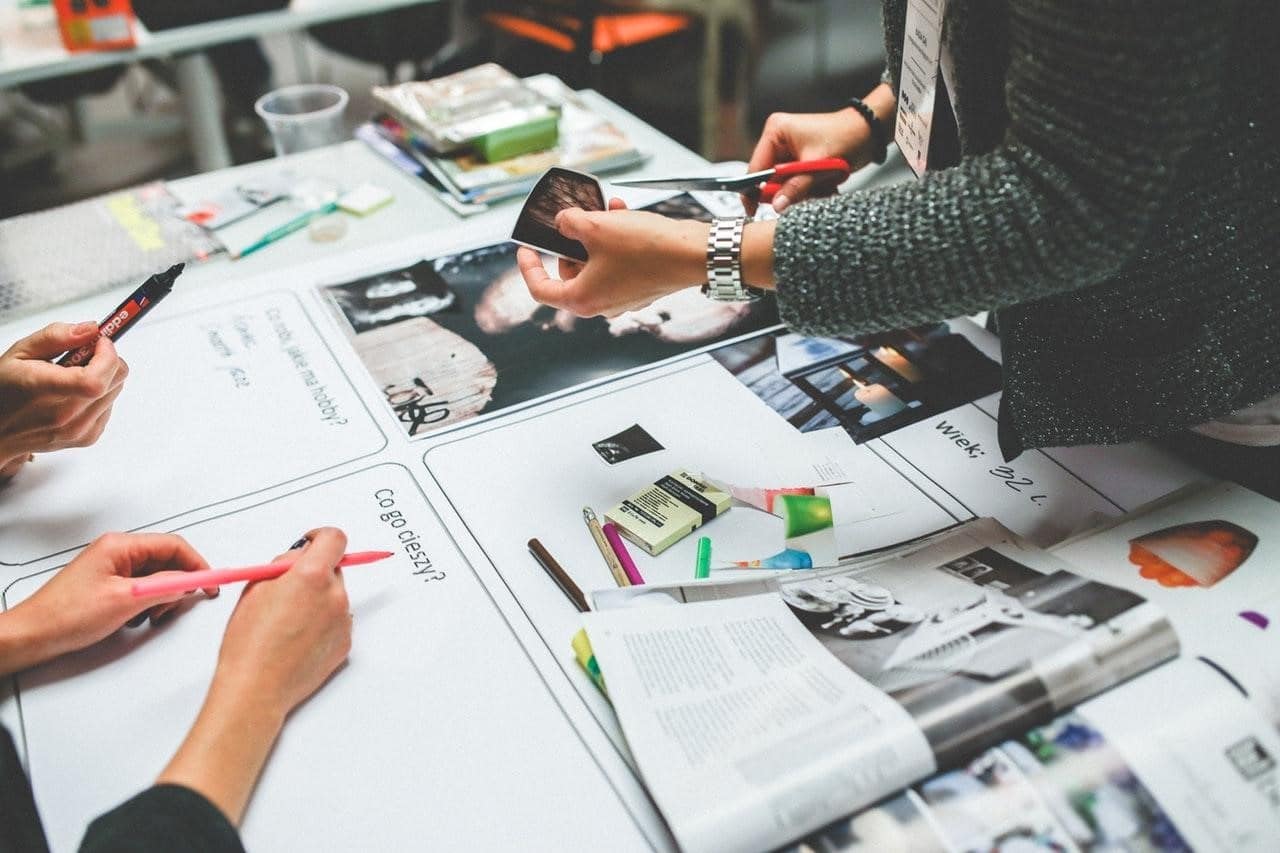 Ultimately, your most effective marketing will occur when you are enthusiastic about your subject and the style in which it is being presented. Don't be afraid to try new things, and to split test innovative ideas for their viability.
Not every campaign will hit the mark, but over time you will learn what works best for your audience allowing you to build a high quality, creative marketing strategy, packed with interesting content, and a message to remember.