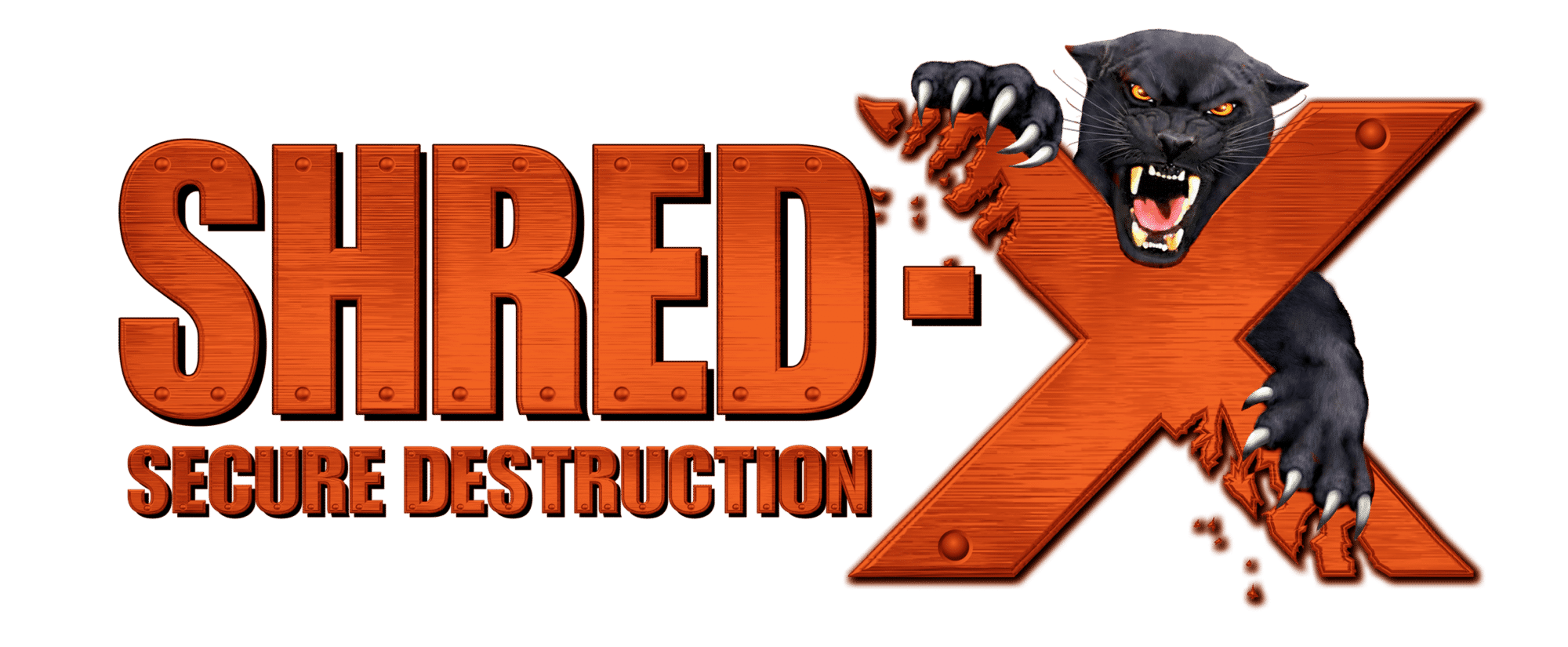 Shred-X
For 20 years Shred-X Secure Destruction has been the number one choice for confidential secure destruction, document shredding, office paper recycling and destroying sensitive data.
Solution
Web + Mobile Website and Ongoing Digital Marketing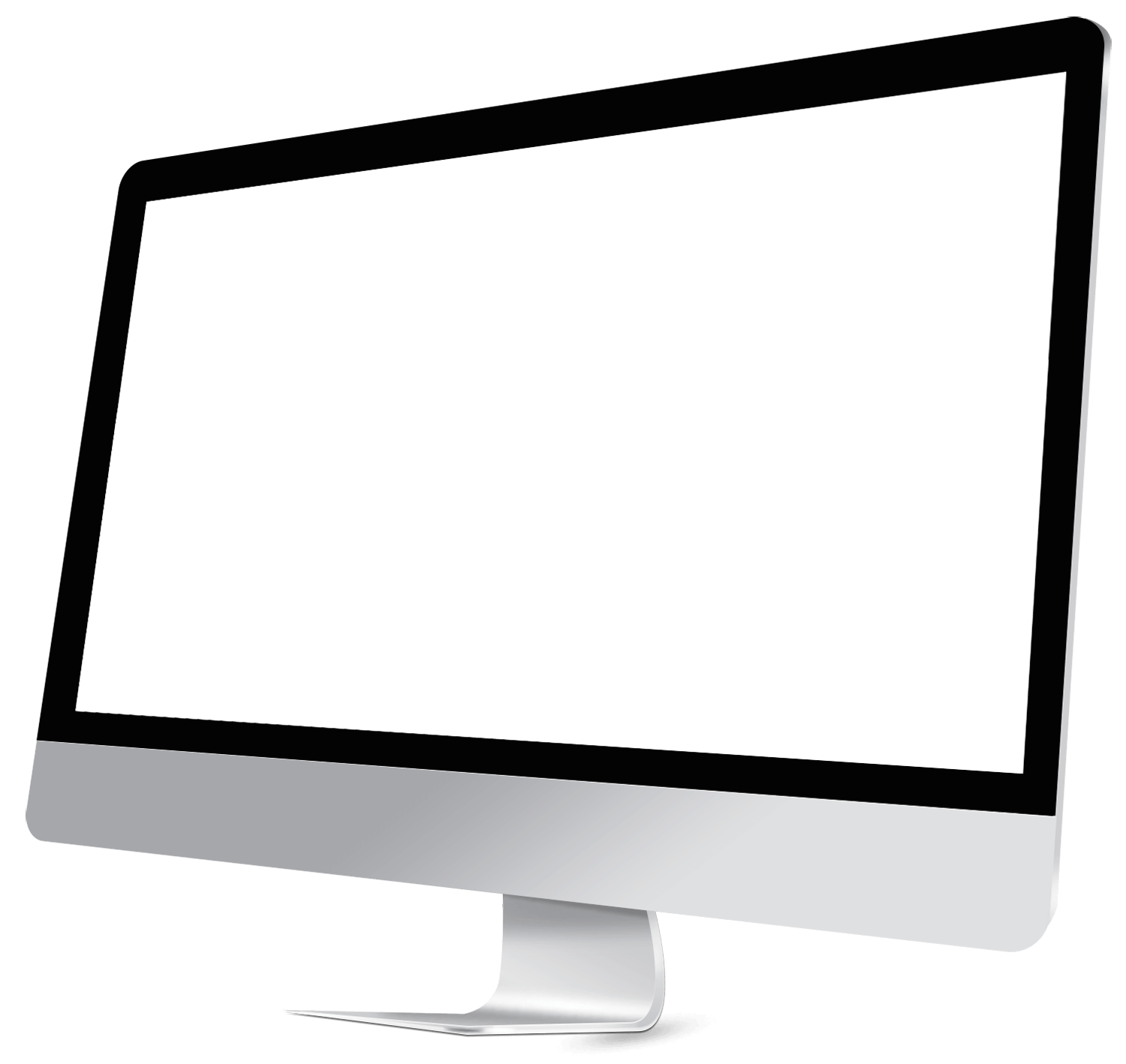 Shred-X
Project Summary
Shred-X specialises in the destruction of documents, sensitive data, and paper recycling for offices. In addition to paper, Shred-X also offers destruction, repurposing, and recycling solutions for a number of other products. Furthermore, they are now including electronics (e-Waste), products, accessories, uniforms, and textiles.
With 9 NAID AAA certified sites and a company-owned secure destruction facility in each Australian state and territory, Shred-X is the only Australian secure destruction company with this level of certification.
Shred-X services are designed to assist you with meeting the requirements of Australian privacy legislation, which requires confidential information to be disposed of securely.
Shred-X
Our Approach
With such a wide array of solutions they offer, they feel their content can be overwhelming at times. Dropdown Menus were incorporated in their new site making it easy for users to find what specific service they need as well as links to all their service areas all over Australia including their socials. The page is appealing, fast, and responsive and gives a professional impression without overwhelming prospective clients despite having numerous service options.
Showcases different services
Contact forms / location per site
Our team took developed a professional approach and feel to this website that is information driven and shows the client's available services with an easy to navigate interface, leaving no guesswork even for tech challenged prospects.
The site not only feature their destruction services but also highlights customer education on the destruction/repurpose process.
Want to Work
with Us?
We are committed to creating websites and marketing strategies which represent a valuable investment for our clients.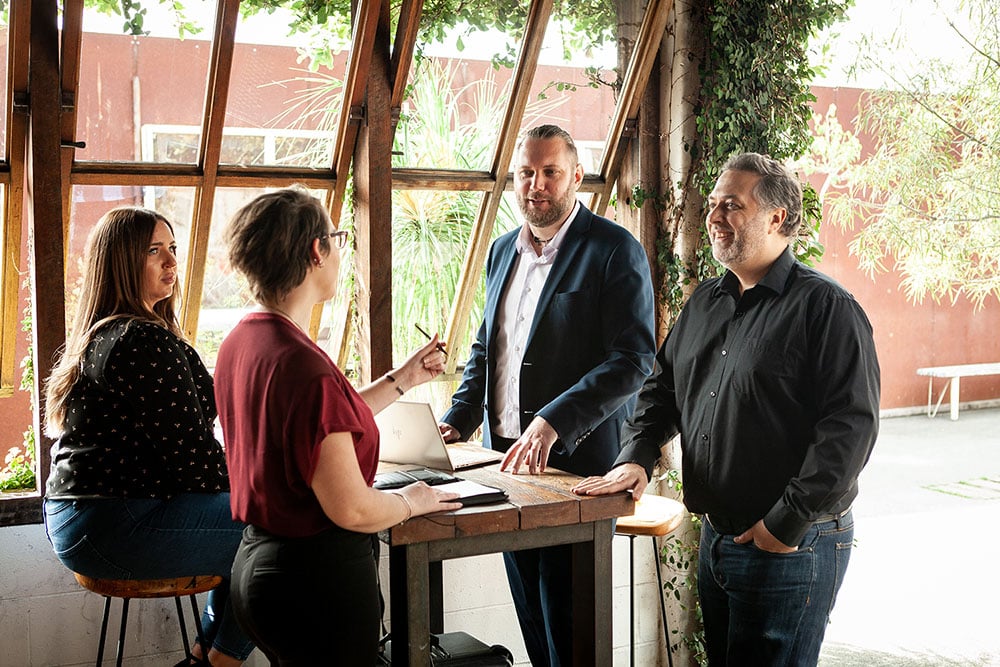 ClIent TESTIMONIALS
What Our Clients Say About Us
Below quotes from some of out amazing clients, click on read more to view a full case study for that client.


Eden and the team were nothing but great!
Brian Taouil
Owner of Microrentals


Accentuate IT launched our ethical travel organisation and created amazing custom booking services to help us streamline sales.
Ben Bowler
Owner of World Weavers


I was having issues with a web page that I had attempted to build. Accentuate It rebuilt and fixed up issues with Google in...
Ange
Owner of Wise Moves Yoga


We highly recommend Eden and the team at Accentuate IT! The process was easy and not intimidating with geek speak, Eden was...
Angela Brianni
Owner of Coffee Bean Trading


Eden and his team are excellent, whenever you need them they are always there on hand. Created our excellent website from scratch...
Jareth Stocker
Sales & Marketing of Cody Corporation