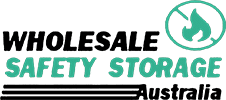 Wholesale Safety Storage Australia
Wholesale Safety & Storage Australia offer specialised safety storage equipment nationally in Australia.
URL: https://wssa.com.au

Industry
Construction Supplies
Solution
Web + Mobile Website and Ongoing Digital Marketing
Wholesale Safety Storage Australia
Project Summary
Wholesale Safety & Storage Australia offer specialised safety storage equipment nationally in Australia. The team contracted us to overhaul his existing clunky site that had several issues. Our team was required here to create a large eCommerce system with hundreds of products, which also contains advanced shipping calculations and quoting functionality.
Our team also now manages the ongoing Adwords and Search Engine Optimisation of this site to ensure that the customer is seeing every success in his business ongoing.
Wholesale Safety Storage Australia
Our Approach
With such a large amount of products to be showcased, this eCommerce website was one of our biggest builds to date. It was important to us that we could present each product in a way that would improve the customer buying experience, as well as reflect the client's hard work and dedication to their products. Incorporating branding tailored to WSSA's niche created a look and feel that appealed to the target audience and didn't overwhelm prospective customers despite a large number of products. Pairing the website with a social media overhaul, SEO audit, google ads and email marketing campaigns has allowed us to provide a full service approach to WSSA.
Digital Marketing Strategy
Our team custom designed this site to match the owners vision for this growing startup. We have implemented integrations with Email Automation systems, and ensured a seamless shopping experience for their customers.
Wholesale Safety Storage Australia required a full service digital marketing approach once their new website was launched. We decided to put our best foot forward when it came to google ads, pairing this with clever content creation, top-shelf copywriting and the work of our SEO experts. We also worked hard to overhaul the client's social media profiles, to ensure that they had reference points across their chosen platforms that reflected their new branding. When everything came together, this client's marketing strategy left no gaps, covering every base to help them to shine in the online spotlight.
Want to Work
with Us?
We are committed to creating websites and marketing strategies which represent a valuable investment for our clients.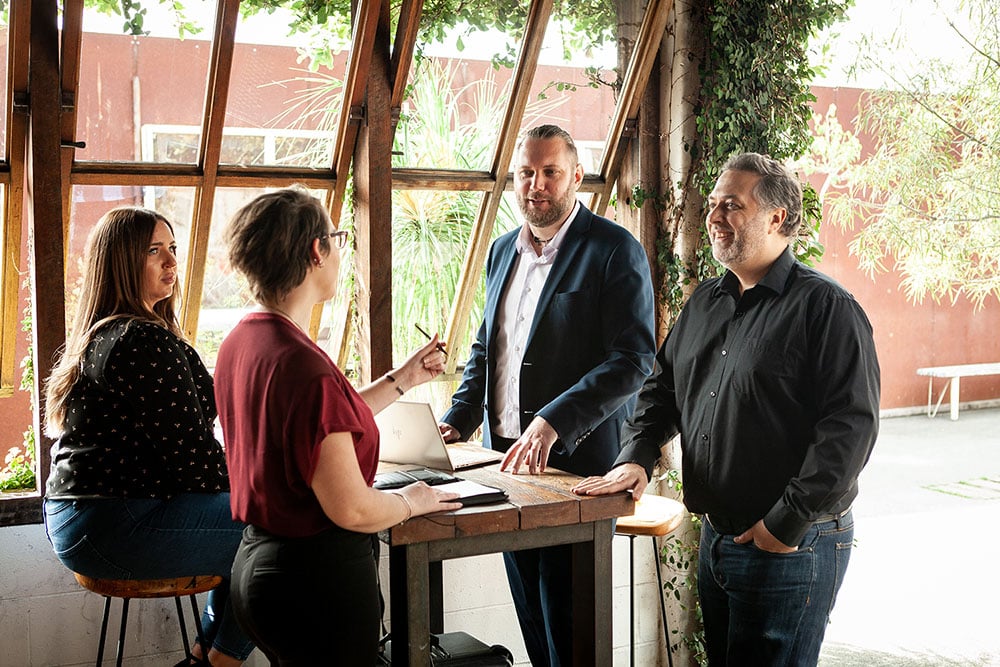 ClIent TESTIMONIALS
What Our Clients Say About Us
Below quotes from some of out amazing clients, click on read more to view a full case study for that client.


Accentuate It was giving the job of designing our clubs new website, the team went above and beyond of what was required. Great...
Terrence Cole
Trophy Steward of QLD Lure Coursing


We highly recommend Eden and the team at Accentuate IT! The process was easy and not intimidating with geek speak, Eden was...
Angela Brianni
Owner of Coffee Bean Trading


Eden and his team are excellent, whenever you need them they are always there on hand. Created our excellent website from scratch...
Jareth Stocker
Sales & Marketing of Cody Corporation


Amazing! I knew I was off to a good start when Eden's first response to my enquiry showed that time had been spent researching...
Mark Styles
Owner of Wholesale Safety & Storage


Eden and the team were nothing but great!
Brian Taouil
Owner of Microrentals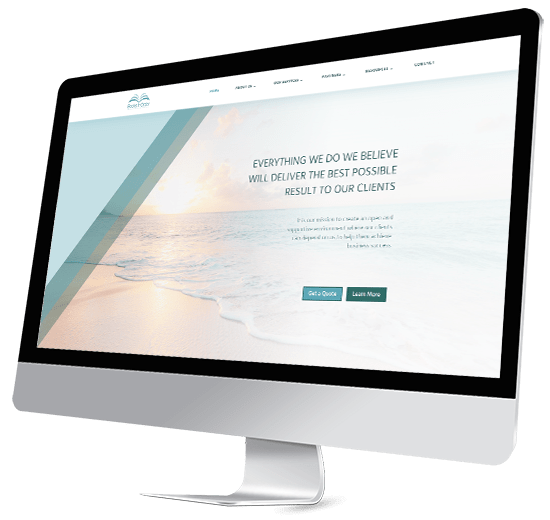 Brochure
Books in Order
Books In Order are committed to assisting small business owners understand their numbers through ongoing guidance and advice. With core values of Communication, Integrity, Excellence, Innovation and Success, it is their goal to create an open and supportive environment where their clients can depend on them to help achieve business success.