SealTeam Australia has redefined the technical standard in the Australian hydraulic seals industry. Visit our site to learn more today.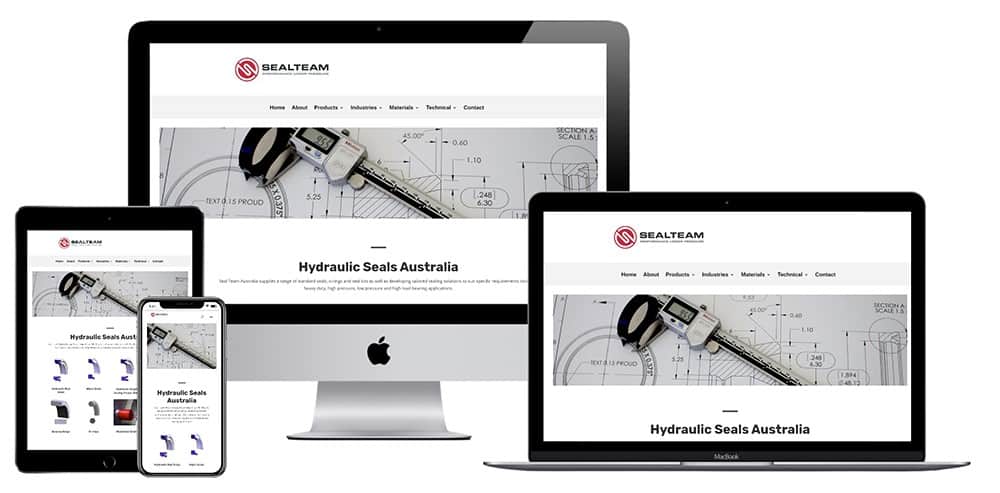 The Challenge
Project Brief
Seal Team (previously known as Evco Seals), are suppliers of seals for industrial applications. Our task here was to ensure we could port across a huge range of technical product specs to a new website, while also ensuring and easy to use site and design.
Our team are also in the progress of assisting Seal Team with some other separately branded company websites.
Custom Web Design
Branding Design
Web Hosting