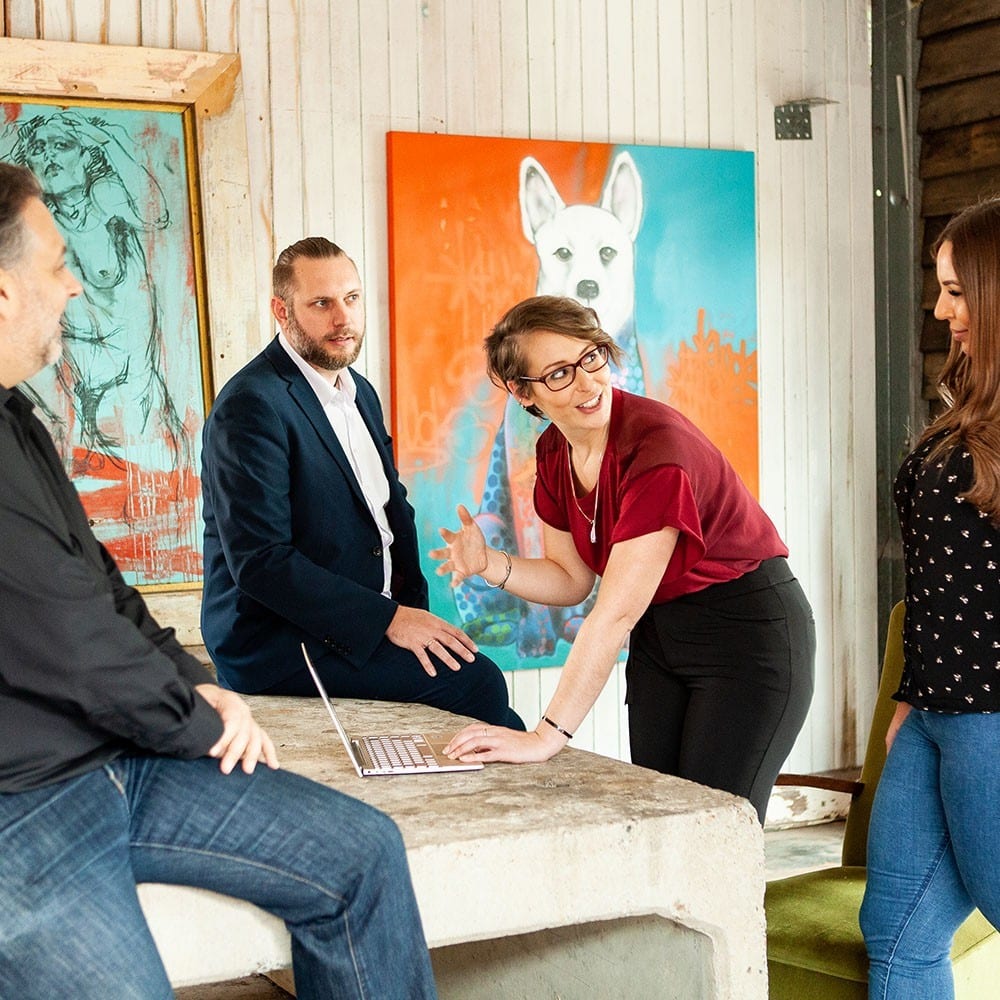 What's included in the package
To drive more leads and conversions, gain more signups and instant access to the dashboard, offers, retargeting, more bookings for calls/meetings for consultation.
Promote successful Digital Marketing Strategies and lead magnets within 'The Lab' by highlighting the main offers along with urgency offers in both Ads as well as on the Landing Page.
Gain potential leads and conversions for the offer on the Landing Page.
Generate potential leads through Google Ads.
Retarget the existing audience in future campaigns.