AfroVoice Radio is an Internet radio station established by motivated African youth in South Australia to promote the positive contributions of Africans in Australia.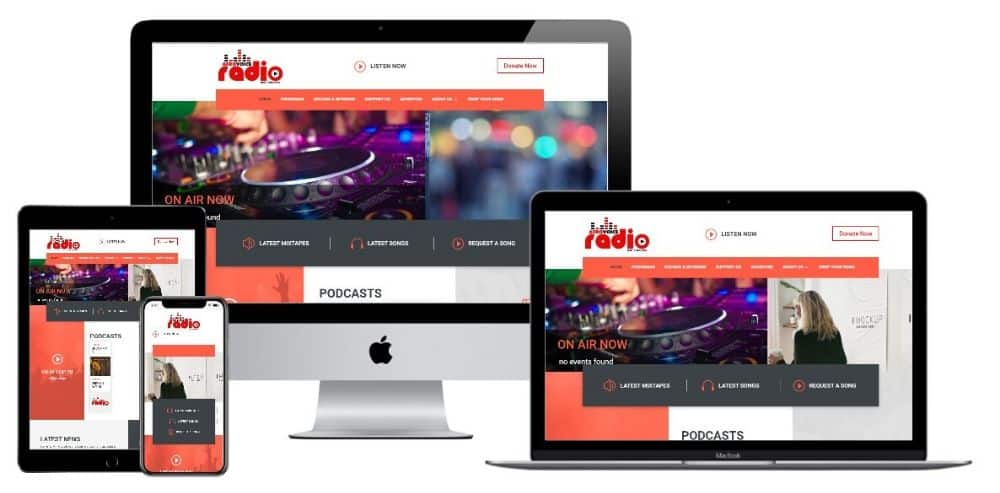 The Challenge
Project Brief
AfroVoice Radio releases content weekly of the educative and informative discussion on social, political, economic, and religious matters relevant to the African Community in South (Australia). Our team's mission was to follow the client's request for a professionally-designed website, ensuring usability in furthering community engagement and community economic development.
The team at AfroVoice Radio were very glad about the implementation of their new site, and its professional yet friendly appearance, combined with our ongoing quality support.
Custom Web Design
Social Media Setup
Web Hosting
Custom Development