Services
Digital Marketing Strategy Session
Want to get more business and engage with your customers online but don't know where to start? Our Strategy Session can help!
What do you get?
Our Marketing Strategy Session is designed to give you clarity on the recommended actions to achieve your business goals through various digital marketing endeavours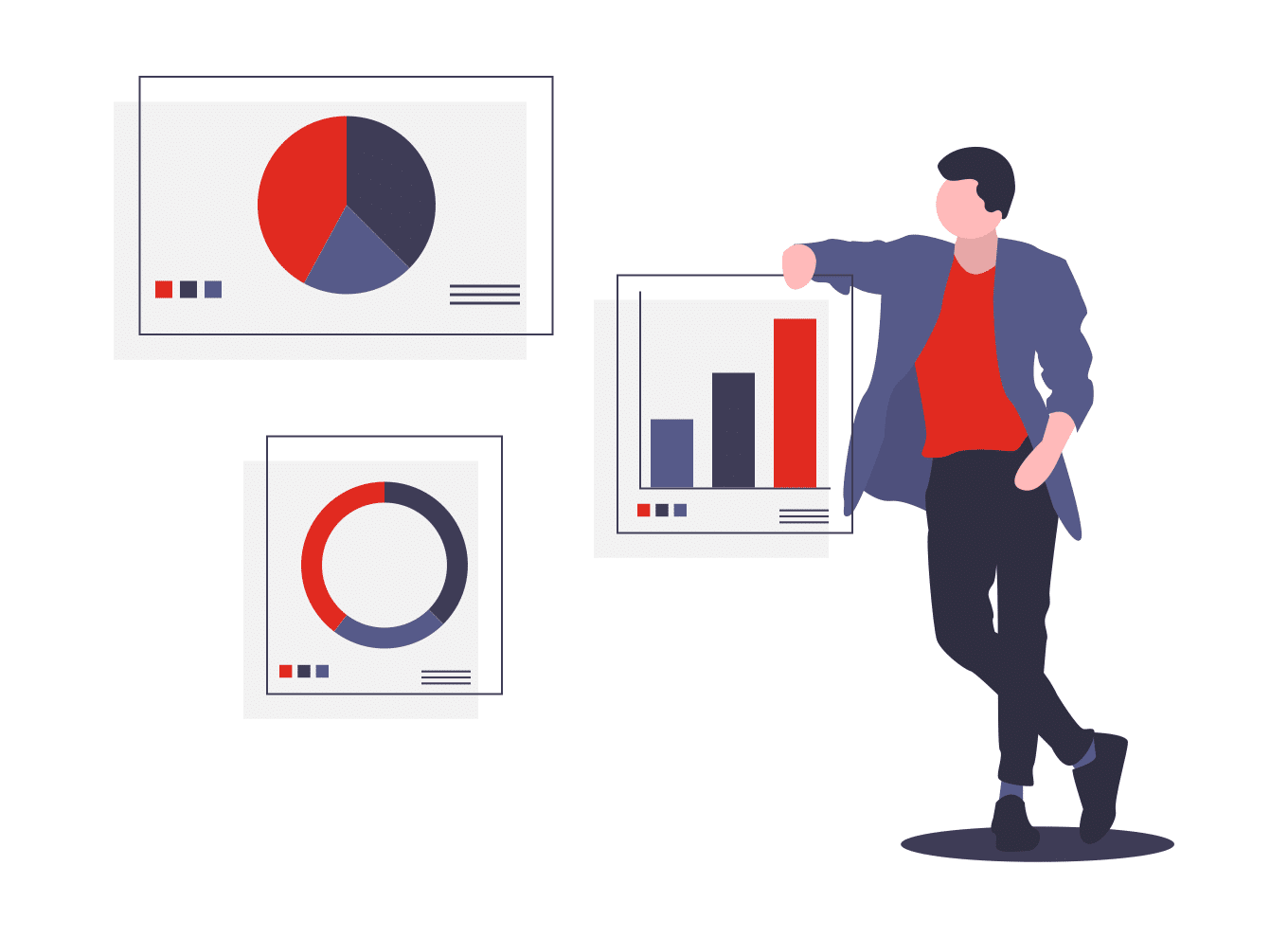 Marketing Advice from a Skilled Team
One on One Strategy Session
Our Marketing Manager will discuss your business goals and how you can achieve results online via a 1 hour video call.
Actionable Customised Strategy Overview Brief
Our team will customise a Strategy Overview Brief explaining an overview of our recommended steps to achieve your goals online.
Branding Guideline Advice
We can help point you in the right direction as to ensuring you have the most professional and engaging online presence.
Results Driven Advice & Competitor Anaylsis
We do a quick pre-meeting competitor analysis to get a good picture of your industry. We then look at your specific business goals and match that to a strategy to attain them.
Execution & Done-for-you Services
Our brief will help point you in the right direction as to any marketing you wish to do internally in your business, our team can help with further advice or done-for-you marketing services.
Brand Awareness
We reach people who are more likely to pay attention to your brand and increase awareness and engagement for your business.
Lead Generation
We create campaigns to capture potential customer contact information; names, numbers, and email addresses.
Conversions
We help drive people to take specific actions; such as signing up to a webinar, downloading a guide, purchasing a product, or making a booking.
STEP ONE
Our team will do a pre-meeting opportunity analysis to help uncover any low hanging fruit, as well as reviewing your current online presence. We will also do a quick competitor analysis.
STEP TWO
Our team will connect with you for a 1 hour video call so we can discuss your business goals, go through any findings we might have, and brainstorm and workshop during the call a unique plan of action to achieve your business goals.
STEP THREE
After the call our team will create a unique Strategy Overview Brief just for your business. We will email this over to you within 1-2 days after the session, so you have something you can use for your team to action internally. We can also help support you with training or courses for your staff on the same steps we use for our clients to action strategies, or we can offer done for you digital marketing services.
TESTIMONIALS
Client Reviews
100% SATISFACTION


Amazing! I knew I was off to a good start when Eden's first response to my enquiry showed that time had been spent researching...
Mark Styles
Owner of Wholesale Safety & Storage


We highly recommend Eden and the team at Accentuate IT! The process was easy and not intimidating with geek speak, Eden was...
Angela Brianni
Owner of Coffee Bean Trading


For 12+ years Accentuate IT has provided us with fresh & affordable custom Web Design Solutions.
Vikki Martin-Smith
Station Manager of 105.7 Radio Metro


Eden and the team were nothing but great!
Brian Taouil
Owner of Microrentals


Accentuate It was giving the job of designing our clubs new website, the team went above and beyond of what was required. Great...
Terrence Cole
Trophy Steward of QLD Lure Coursing
We're not a Budget Agency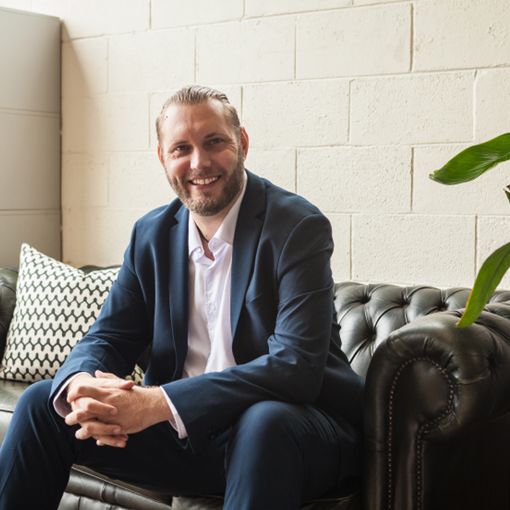 "We value brands who understand the importance of an appropriate marketing spend, therefore, one of our first questions will be about your initial monthly budget. This helps us to determine the scope of the project, the timeline we can complete things in, as well as manage expectations on results.
If a Sea Captain came up to us and asked us to build a boat to cross the ocean, I would ask "Would you like me to build a sailboat, or an ocean liner?" Any budget he or she allows will get the job done, however, there is always a clear winner the higher the
budget, and more consistent the spend, the faster and stronger the boat."
– Eden Brownlee
PROFESSIONAL WEBSITE DESIGN
OUR PORTFOLIO
Check out just a few of our featured clients professional web design solutions.
Achieve your business goals by booking a Digital Marketing Strategy Session 
Brands who are ready to be found online.
Business owners who need a marketing partner to help offer results driven strategy direction for their brand.
Businesses who want a clear understanding of how you can achieve your business growth goals through digital marketing.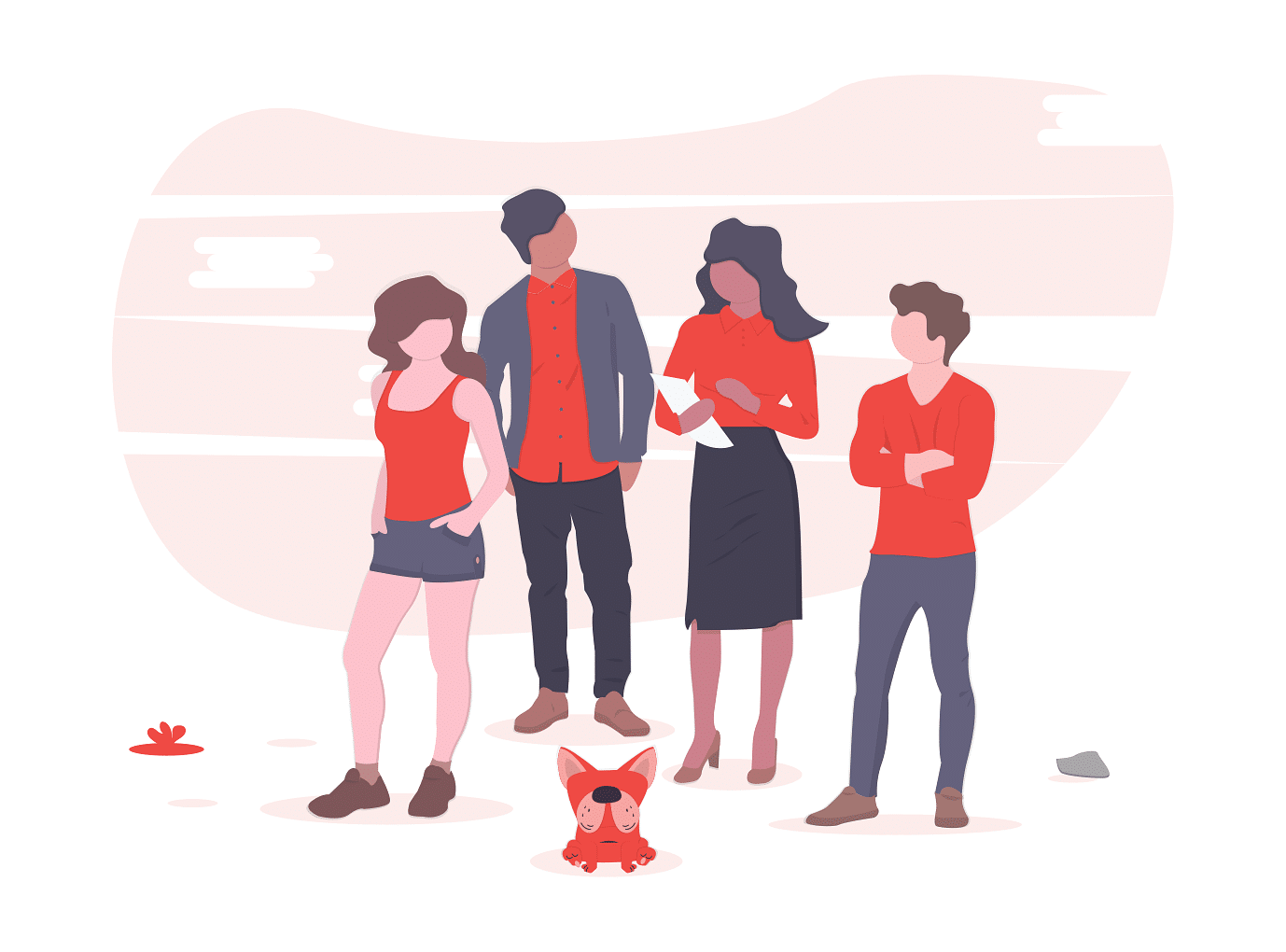 Price: $495
(INC GST)
BONUS: Should you hire us for any done for you marketing services, this amount will go towards any setup fees upon engagement.
Session Includes
A one hour consultation where we pick your brain to see what your business objectives are, how we can help you get there, your concerns, and our recommendations.
We will create a marketing strategy overview brief for your business post- session. This document will provide you with a solid overview of the actions and digital marketing systems you should deploy to get results online.