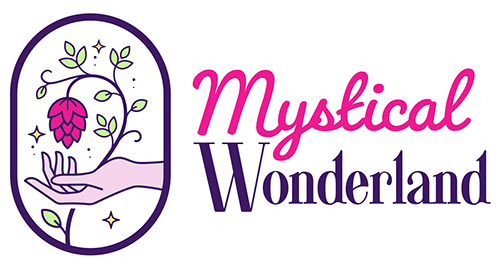 Mystical Wonderland
The Mystical Wonderland gift shop and florist is located in Marburg, Queensland. The shop is solely owned and operated and open 7 days a week.
Solution
Web + Mobile Website and Ongoing Digital Marketing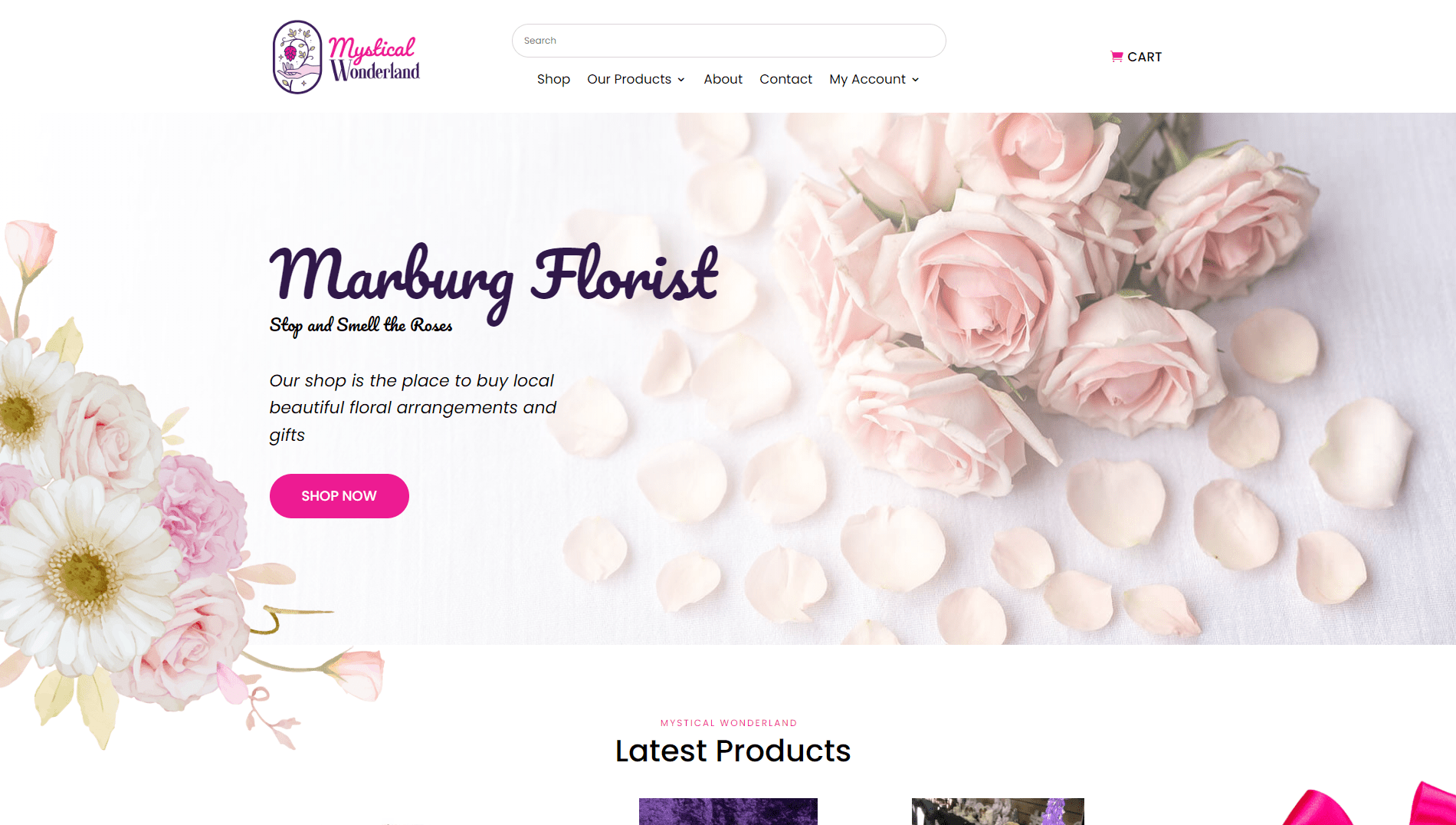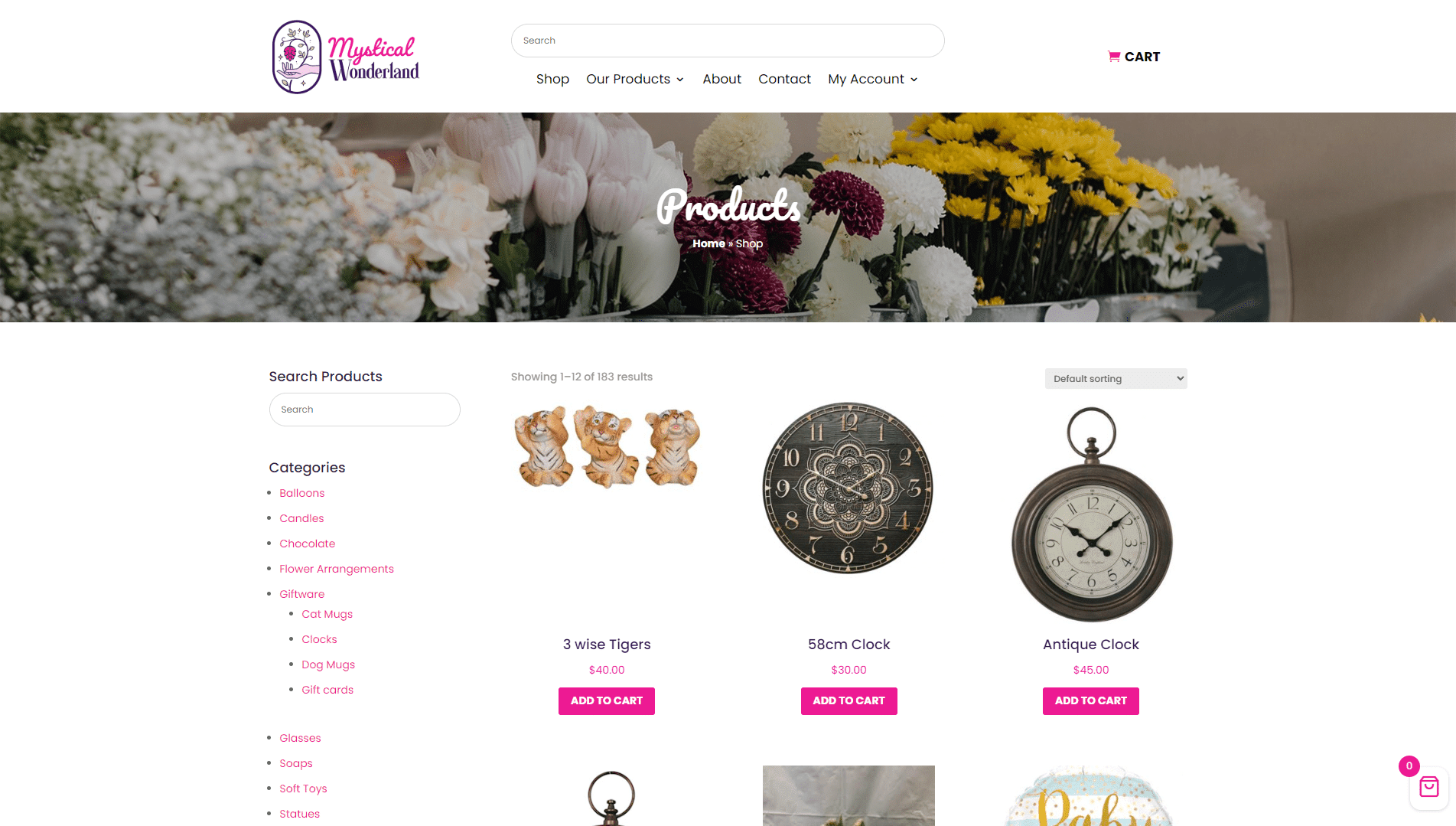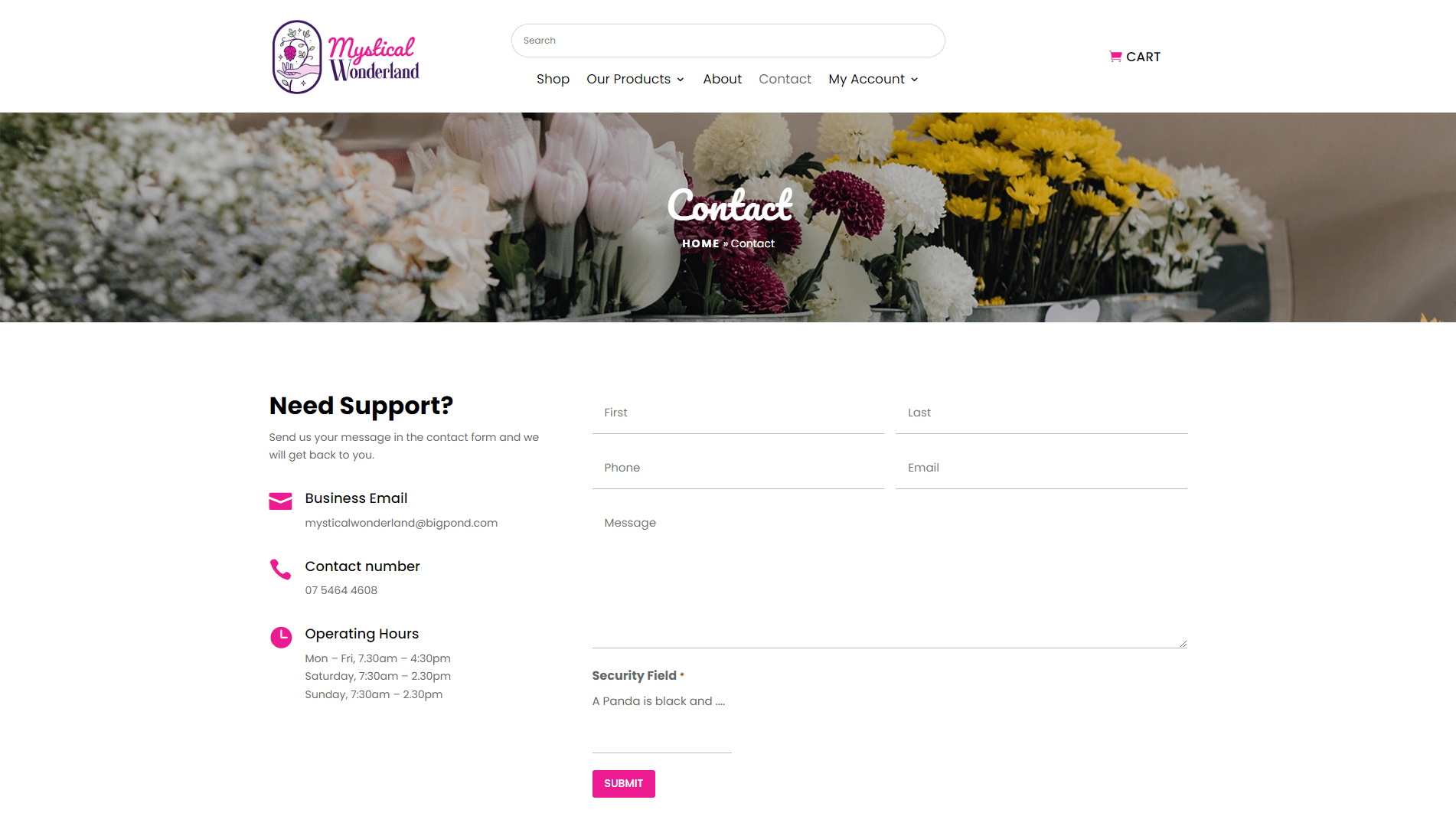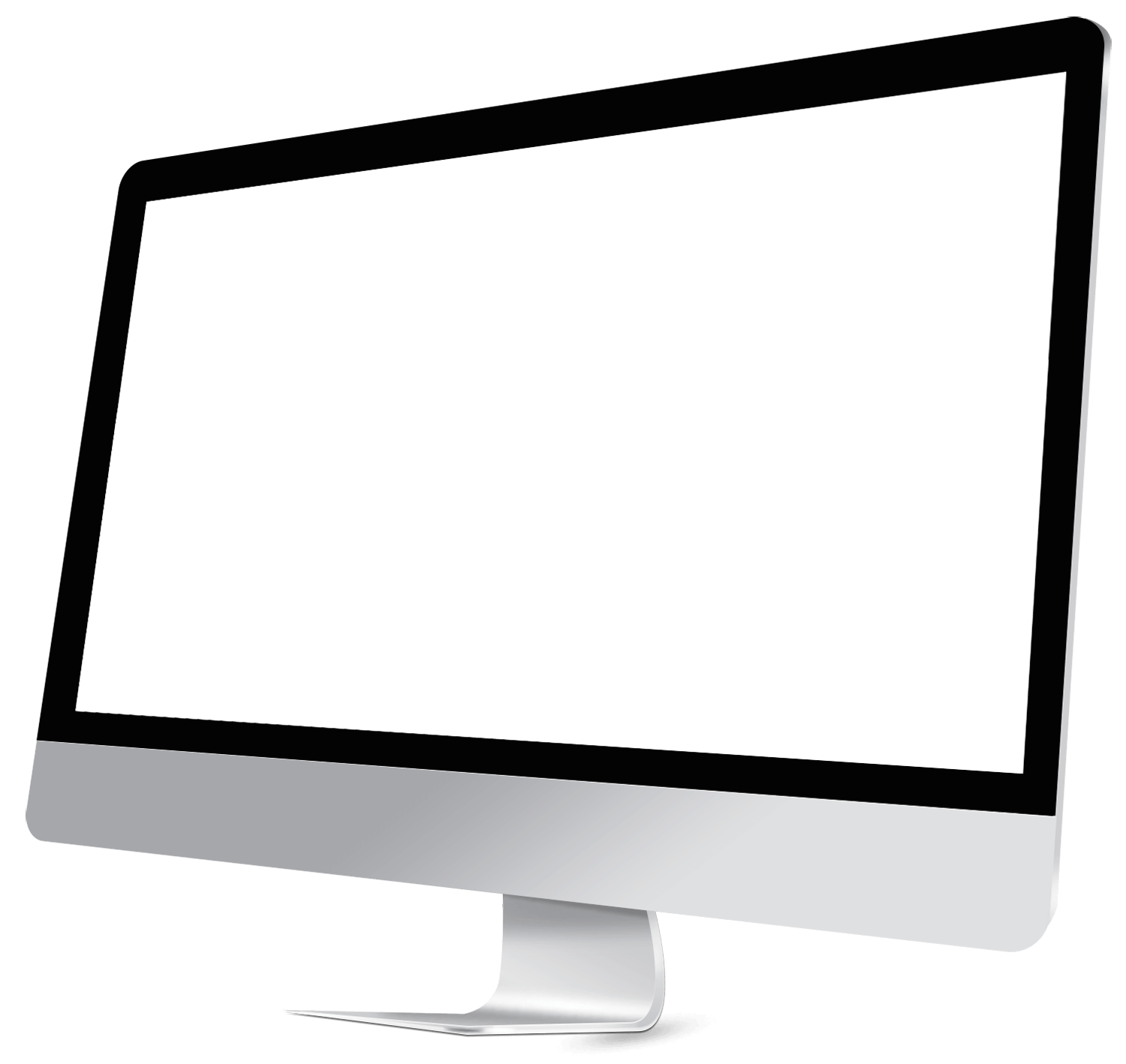 Mystical Wonderland
Project Summary
Mystical Wonderland is a small country florist and gift shop who prides themselves in country service. They'd rather have their clients spend time to look at their large range of products in leisure rather than being hassled by pushy sales people.
Client guarantees their clients consistent service, quality products and value for money for their clients, ensuring everyone enjoys their gifts and flowers.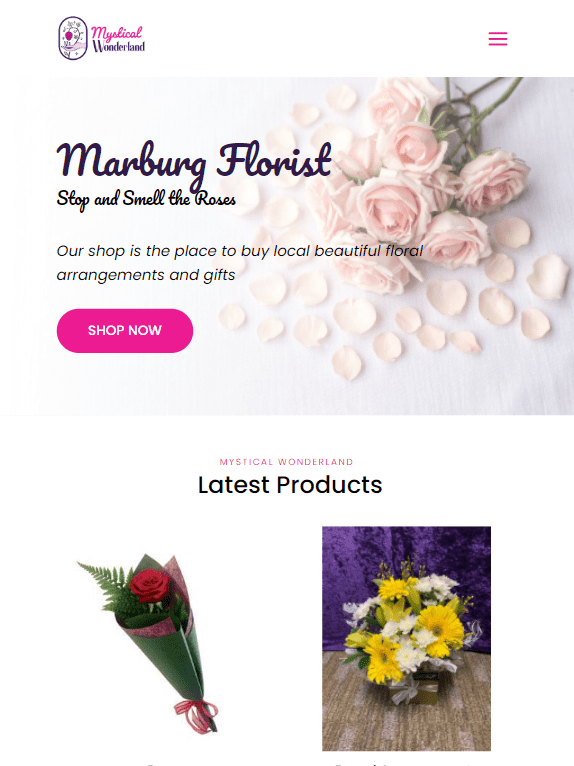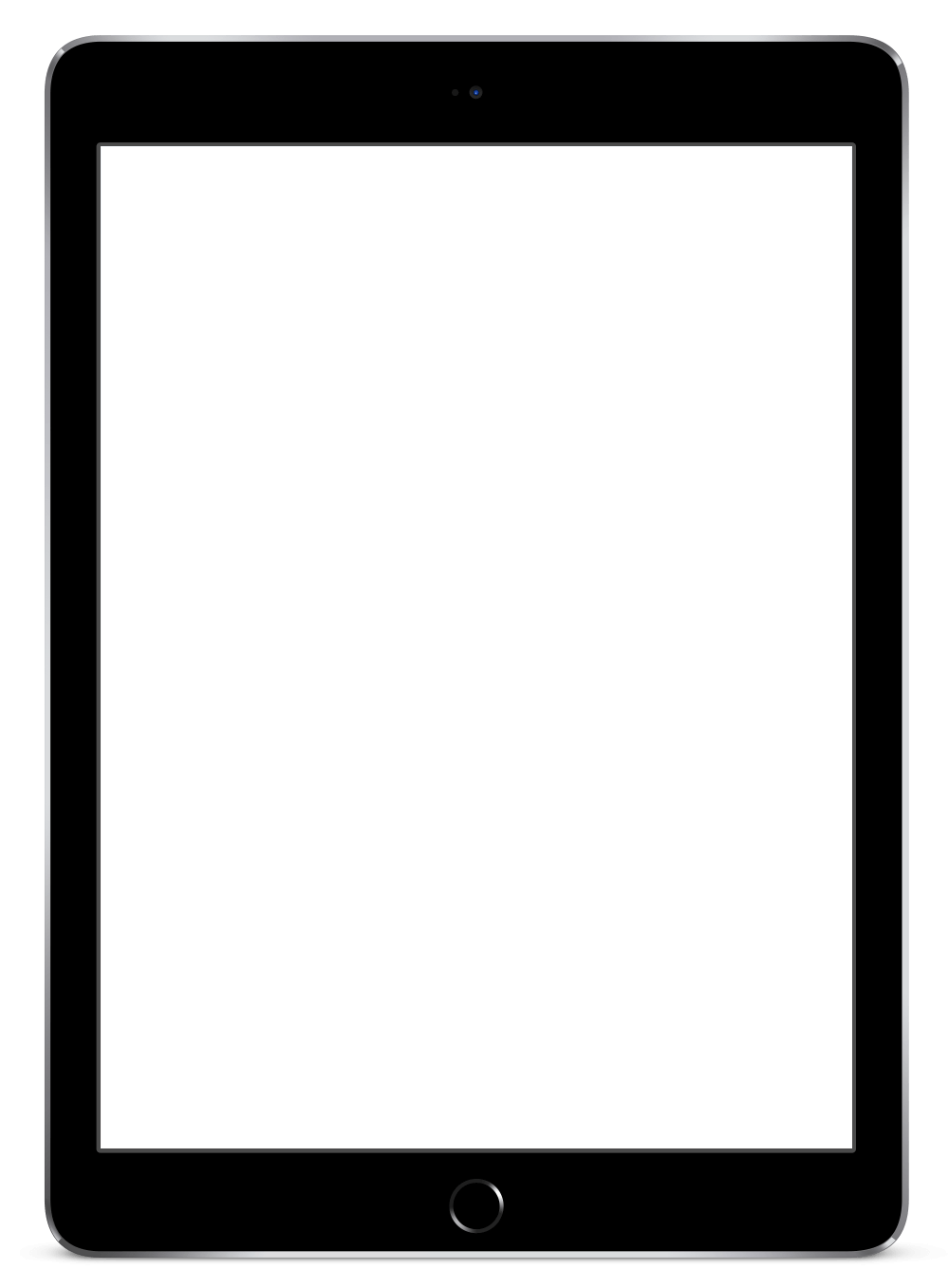 Mystical Wonderland
Our Approach
Being a small florist and gift shop, the main thrust of the business is to showcase the client's flower and gift offerings and provide an online store for their various flower arrangements as well as their gift items.
Search Engine Optimisation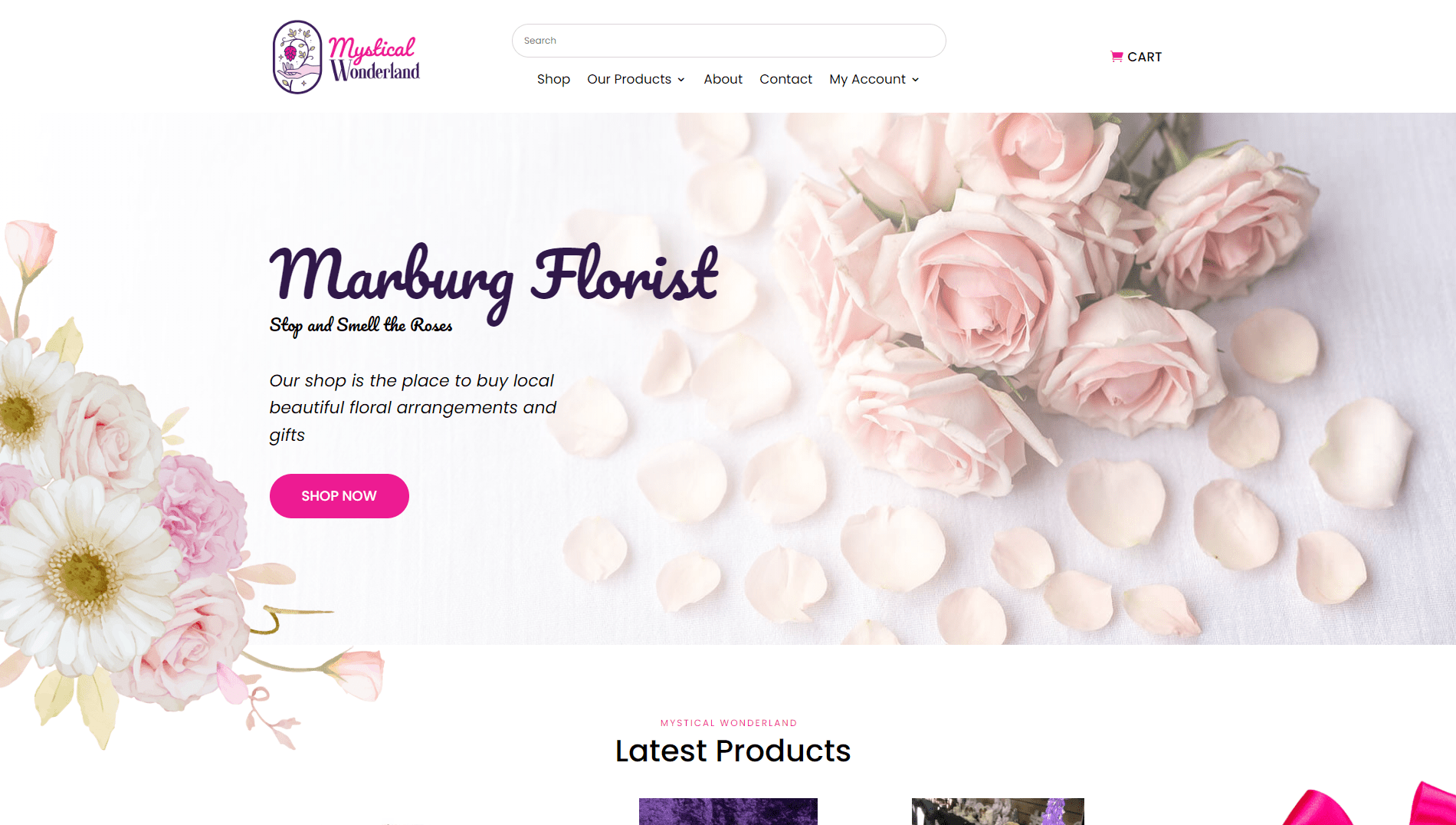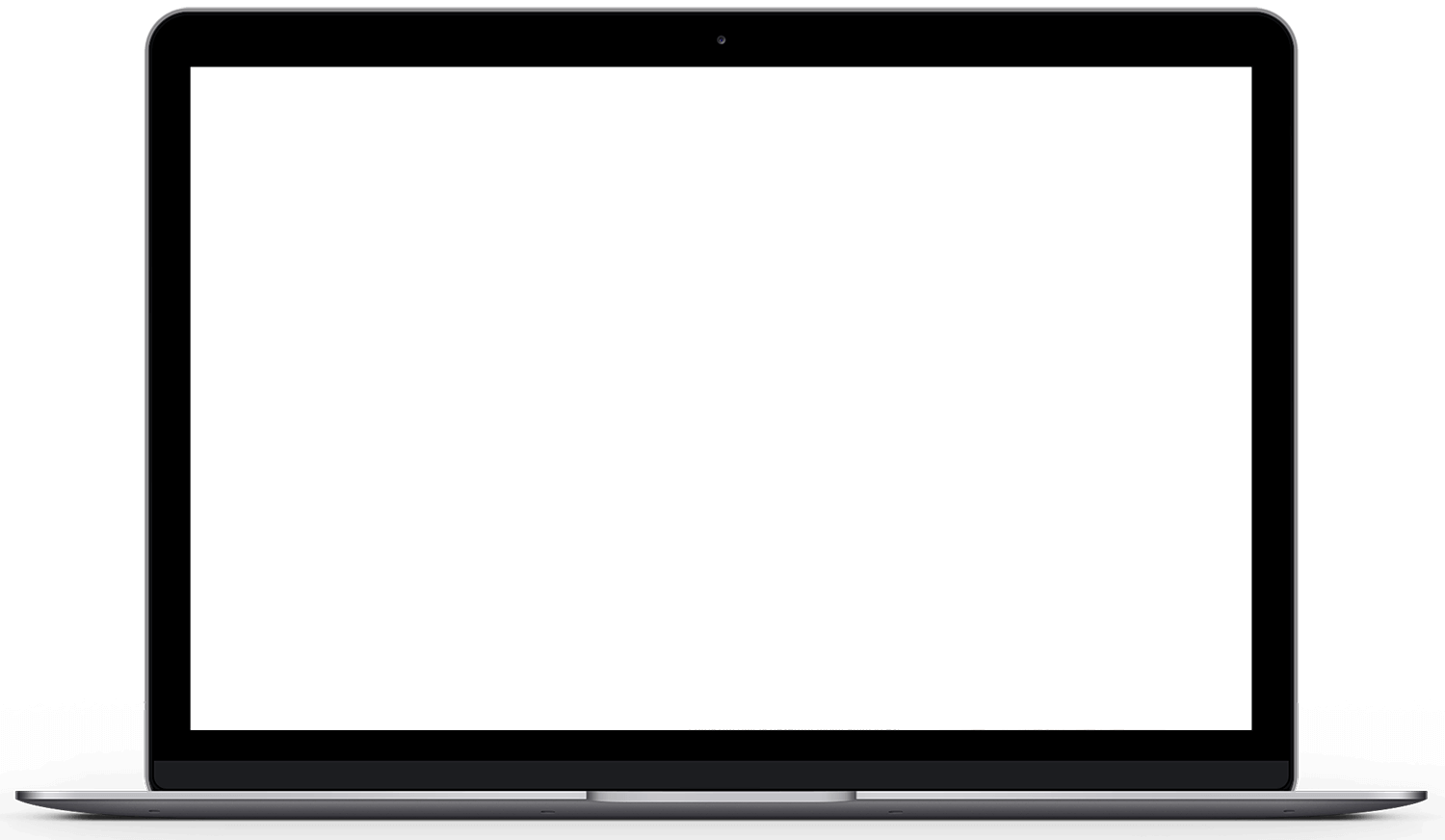 For this client, our team created a soft, beautiful look that showcases their beautiful flower arrangements and gift items with a user-friendly interface. Incorporated with the service is a new logo design to reflect a simple yet elegant feel and look to the design.
Want to Work
with Us?
We are committed to creating websites and marketing strategies which represent a valuable investment for our clients.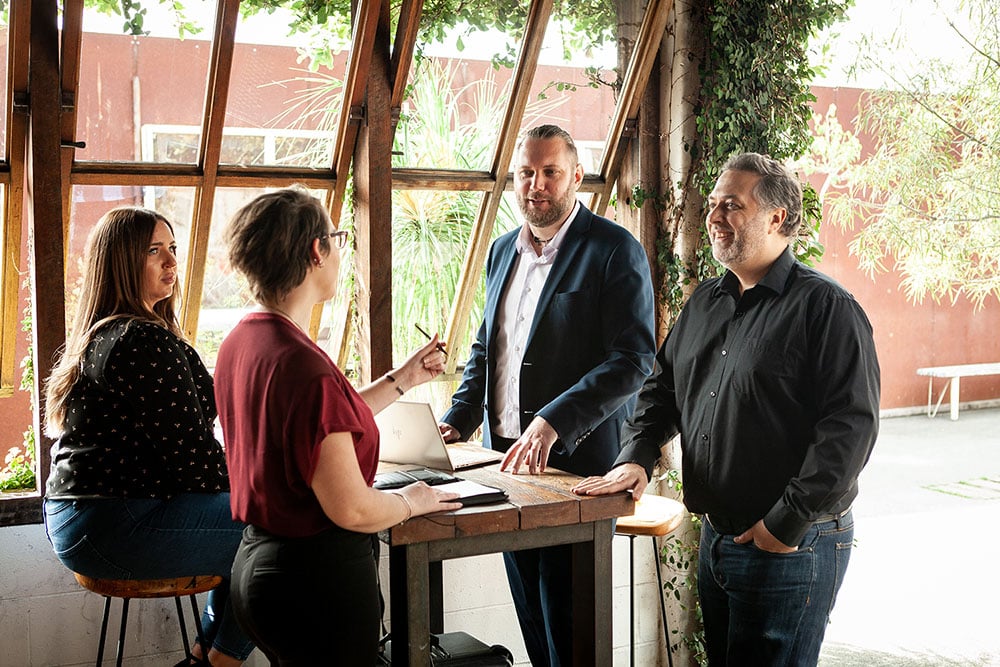 ClIent TESTIMONIALS
What Our Clients Say About Us
Below quotes from some of out amazing clients, click on read more to view a full case study for that client.


Amazing! I knew I was off to a good start when Eden's first response to my enquiry showed that time had been spent researching...
Mark Styles
Owner of Wholesale Safety & Storage


Eden and his team did an amazing job regarding our new website. We are truely impressed with the quality of their work and also...
Sven Meyer
Build Consultant of Singularity Computers


I was having issues with a web page that I had attempted to build. Accentuate It rebuilt and fixed up issues with Google in...
Ange
Owner of Wise Moves Yoga


We highly recommend Eden and the team at Accentuate IT! The process was easy and not intimidating with geek speak, Eden was...
Angela Brianni
Owner of Coffee Bean Trading


Accentuate IT launched our ethical travel organisation and created amazing custom booking services to help us streamline sales.
Ben Bowler
Owner of World Weavers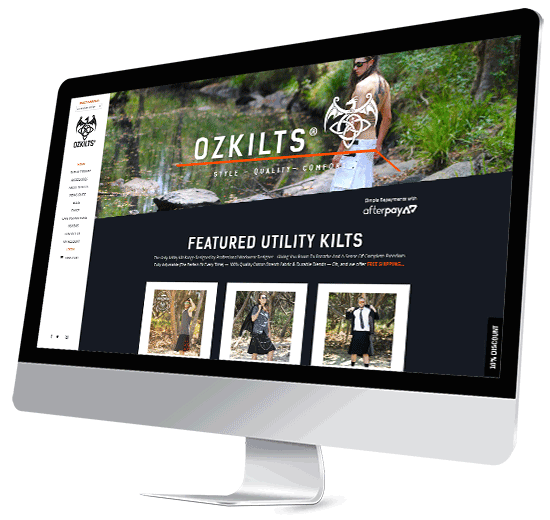 Ecommerce
Ozkilts
OZKILTS is Australia's first and ONLY supplier of modern utility kilts and accessories for men (and soon women!), and is a fully registered trademark. The recent facelift of the OZKILTS website, and over the course of the last 12 months, they have doubled their sales, improved the dispatch and ordering process by fully automating it, and have run several successful Digital Marketing Campaigns through us.