Med-X Solutions
Med-X provides customised and complete medical and clinical waste management, hygiene, and washroom solutions and delivering value to their customers.
Med-X provides customised and complete medical and clinical waste management, hygiene, and washroom solutions and delivering value to their customers.
To enhance the business's overall game plan for reaching prospective clients and turning them into customers, our team's collaboration with Med-X included an overall plan for Branding, Google Ads, Content Creation, Social Media, and Email Marketing.
The marketing strategy includes a company's value proposition, key brand messaging, demographics of its target customers, and other key elements. With our team's collaboration, Med-X conversion rate increased at a steady rate monthly as a whole.
COVID-19 brought a high demand for hygiene products, which created opportunities for conversions through advertising their products.
https://www.med-xsolutions.com.au/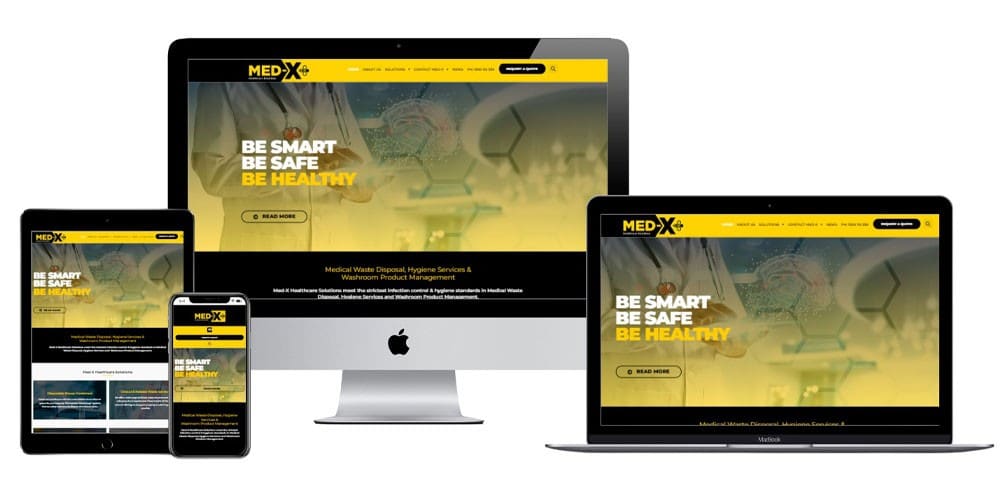 Med-X are industry leaders that provide complete Clinical Waste and Sharps Disposal. They also provide Hygiene and Washroom Solutions, providing exceptional customer service and the development of innovative and sustainable practices.
Med-X collaborated with Accentuate Web Design and Marketing for their branding and digital marketing needs to enhance their overall game plan to reach prospective clients and turning them into customers.
Our marketing engagement with Med-X includes an overall plan for branding, Google Ads, content creation, social media and email marketing.
Implementation & Strategy
Improved Branding Presence to increase conversion rate and brand recognition.
Conducted Competitors Analysis
Conducted Google Ads Audit and implementation resulting to high conversion rates.
Expanded LinkedIn Audience Targeting and Advertising
Increase Social Media Presence with video content
Enjoined Med-X to undergo Marketing Strategy Sessions
Want to Work
with Us?
We are committed to creating websites and marketing strategies which represent a valuable investment for our clients.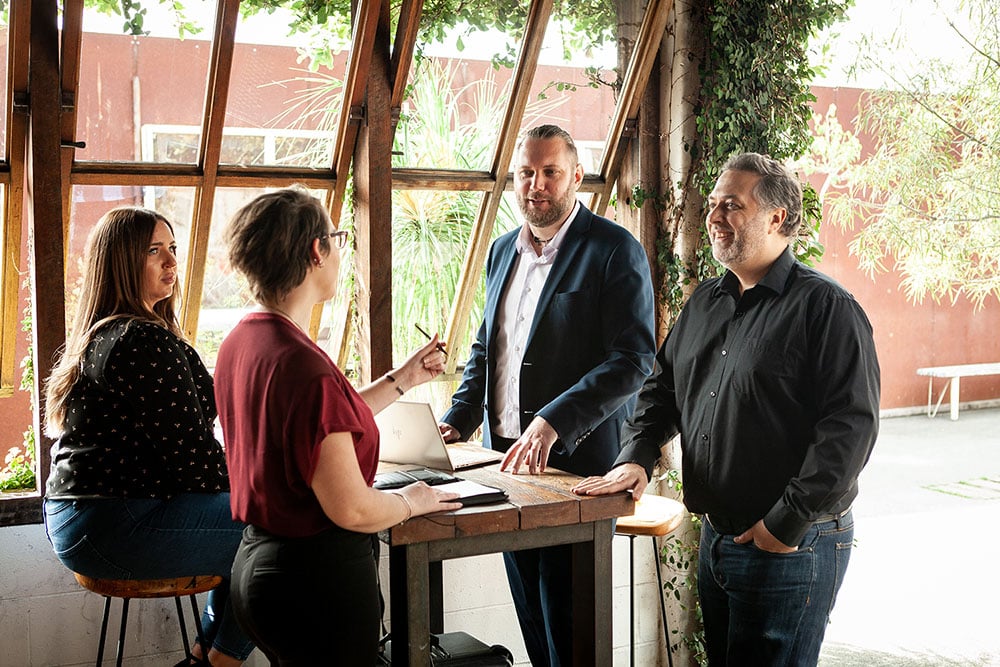 ClIent TESTIMONIALS
What Our Clients Say About Us
Below quotes from some of out amazing clients, click on read more to view a full case study for that client.


Accentuate IT launched our ethical travel organisation and created amazing custom booking services to help us streamline sales.
Ben Bowler
Owner of World Weavers


We highly recommend Eden and the team at Accentuate IT! The process was easy and not intimidating with geek speak, Eden was...
Angela Brianni
Owner of Coffee Bean Trading


For 12+ years Accentuate IT has provided us with fresh & affordable custom Web Design Solutions.
Vikki Martin-Smith
Station Manager of 105.7 Radio Metro


Amazing! I knew I was off to a good start when Eden's first response to my enquiry showed that time had been spent researching...
Mark Styles
Owner of Wholesale Safety & Storage


Accentuate It was giving the job of designing our clubs new website, the team went above and beyond of what was required. Great...
Terrence Cole
Trophy Steward of QLD Lure Coursing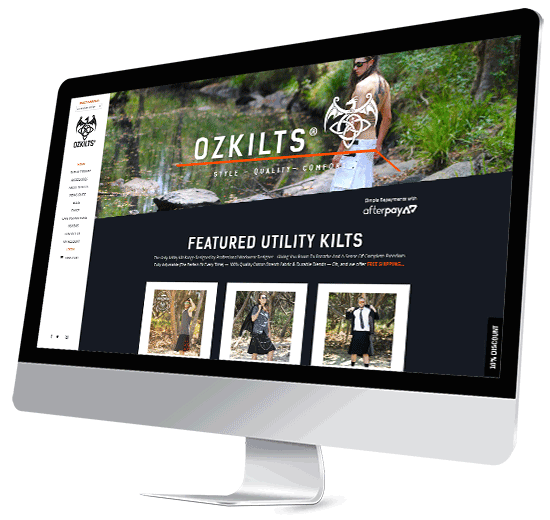 Ecommerce
Ozkilts
OZKILTS is Australia's first and ONLY supplier of modern utility kilts and accessories for men (and soon women!), and is a fully registered trademark. The recent facelift of the OZKILTS website, and over the course of the last 12 months, they have doubled their sales, improved the dispatch and ordering process by fully automating it, and have run several successful Digital Marketing Campaigns through us.