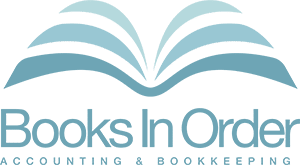 Books In Order
Books In Order are committed to assisting small business owners understand their numbers through ongoing guidance and advice.
Industry
Bookkeeping and Accounting
Solution
Web + Mobile Website and Marketing Message Mentoring
Books In Order
Project Summary
Books In Order are committed to assisting small business owners understand their numbers through ongoing guidance and advice. With core values of Communication, Integrity, Excellence, Innovation and Success, it is their goal to create an open and supportive environment where their clients can depend on them to help achieve business success.
We wanted to create a new website that was both perfectly in line with showcasing their services, but also something that allowed them to create an important resource for their clients and potential customers through the use of blogs and other features.
Books In Order
Our Approach
Reliability and experience are two key features that are the driving force behind this business. We wanted to showcase these as two themes throughout this client's website build so that their mission was clear to prospective clients.
Working closely with the team at Books in Order, we accomplished a sleek, inviting website that was built on branding the client loved. This paired with social media marketing has become a recipe for online success for Books in Order!
Social Media Profile Optimisation
Marketing Message Mentoring
Digital Marketing Strategy
Our team custom designed this site to match the owners vision for this growing startup. We have implemented integrations with Email Automation systems, and ensured a seamless shopping experience for their customers.
Although the client already had existing social media profiles, after building their new website, they enlisted Accentuate to optimise their social media presence. We conducted a full audit across the board when it came to social media, to check out where the client was at and where we needed to get it to. The client also opted to take on our Social Media Masterclass and Marketing Messaging Mentoring, a great DIY option that helped us to educate them on how to manage their digital marketing from the comfort of their own office.
We are so pleased to see Books in Order thriving in the online world with their new marketing knowledge!
Want to Work
with Us?
We are committed to creating websites and marketing strategies which represent a valuable investment for our clients.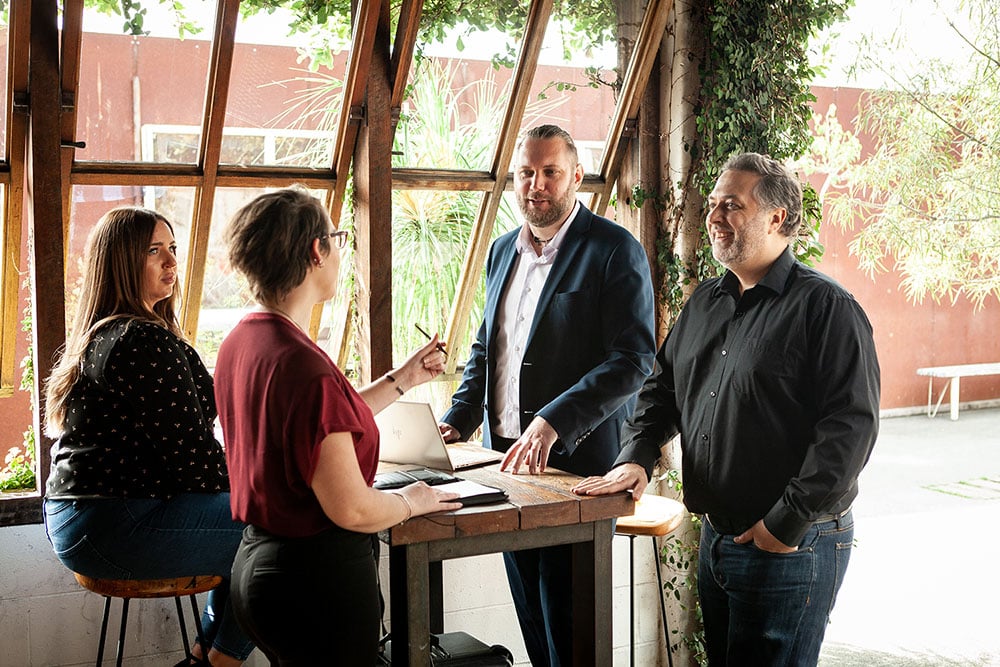 ClIent TESTIMONIALS
What Our Clients Say About Us
Below quotes from some of out amazing clients, click on read more to view a full case study for that client.


Eden and his team did an amazing job regarding our new website. We are truely impressed with the quality of their work and also...
Sven Meyer
Build Consultant of Singularity Computers


Amazing! I knew I was off to a good start when Eden's first response to my enquiry showed that time had been spent researching...
Mark Styles
Owner of Wholesale Safety & Storage


We highly recommend Eden and the team at Accentuate IT! The process was easy and not intimidating with geek speak, Eden was...
Angela Brianni
Owner of Coffee Bean Trading


Accentuate It was giving the job of designing our clubs new website, the team went above and beyond of what was required. Great...
Terrence Cole
Trophy Steward of QLD Lure Coursing


Eden and the team were nothing but great!
Brian Taouil
Owner of Microrentals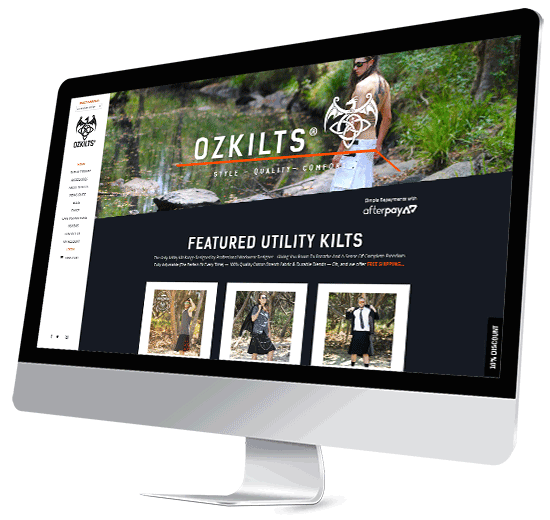 Ecommerce
Ozkilts
OZKILTS is Australia's first and ONLY supplier of modern utility kilts and accessories for men (and soon women!), and is a fully registered trademark. The recent facelift of the OZKILTS website, and over the course of the last 12 months, they have doubled their sales, improved the dispatch and ordering process by fully automating it, and have run several successful Digital Marketing Campaigns through us.