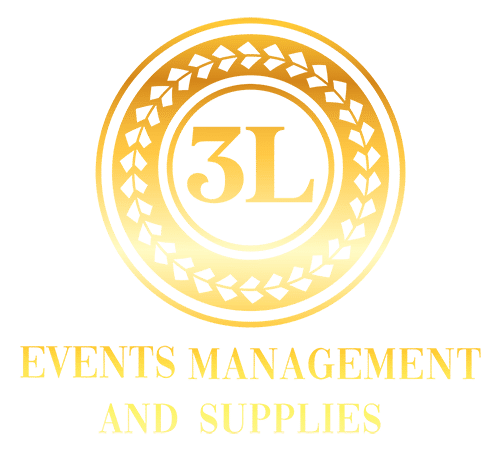 3L Events Management & Supplies
3L Events Management & Supplies is a family owned & operated business providing a One-Stop-Shop solution for all your Event needs.
Solution
Web + Mobile Website and Ongoing Digital Marketing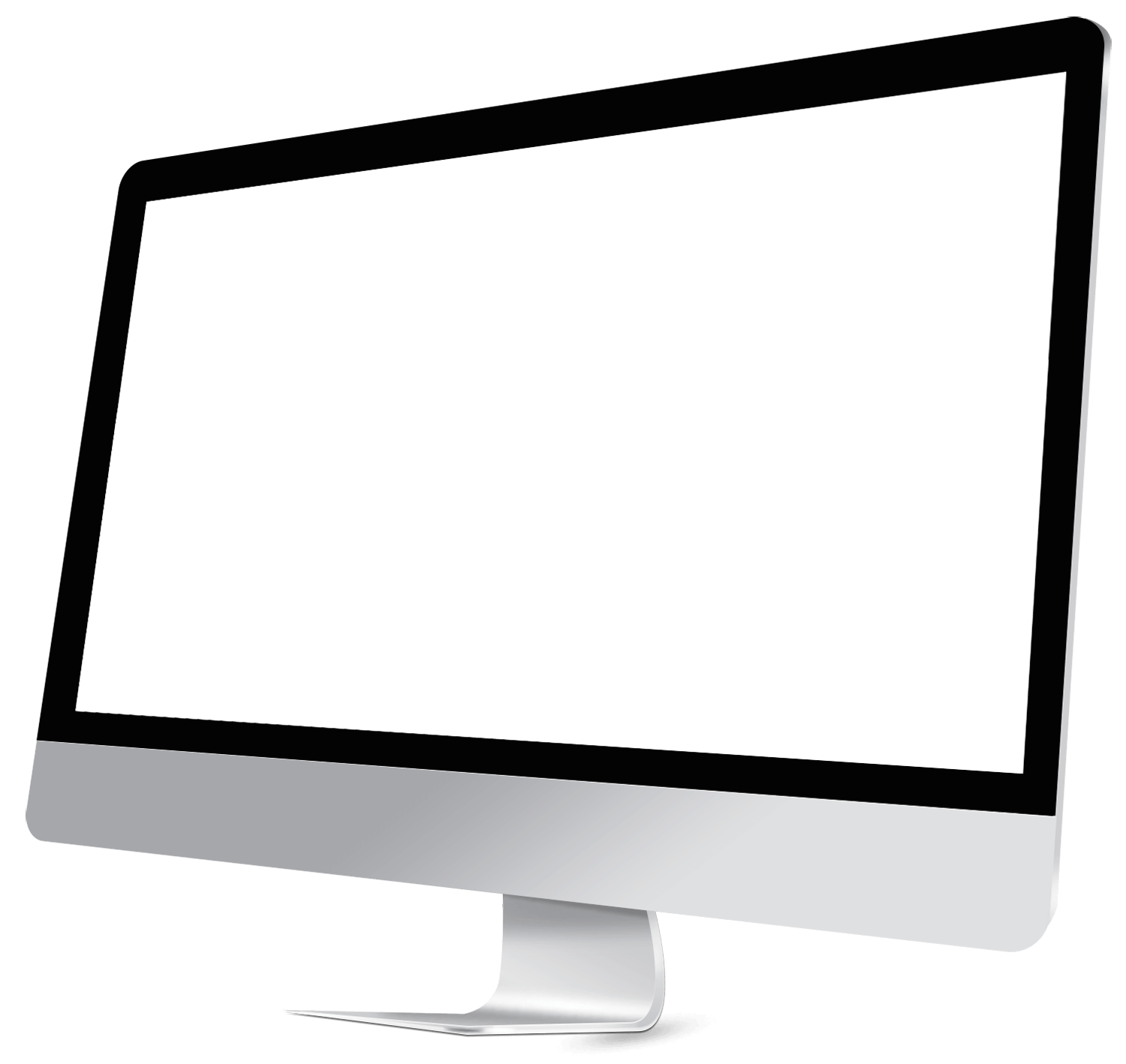 3L Events Management & Supplies
Project Summary
3L Events Management & Supplies is a family owned & operated business based in Sydney, Australia. They provide a One-Stop-Shop solution for all their client's Event needs by providing a combination of 'Event' planning and 'Event' supplies services catered to each of their client's needs.
As an 'Events' business, we created a website exuding a corporate look that is modern, fresh, that showcases their event portfolio and other service features.
3L Events Management & Supplies
Our Approach
In collaboration with the client, their motivation is to have a professional web presence that showcases a portfolio of their works and their attention to detail. We wanted to ensure that the site is inviting for their potential clients to connect and engage their services.
Understanding the need to entice their target market, we created a website that not only shows their skills and expertise, but also something that displays their One-Stop-Shop flexibility in 'Event' planning combined with 'Event' supplies services.
We wanted to create a website that highlights all the incredible events that 3L can offer. Our goal was to showcase their beautiful events online and expand their online presence through this site.
Our team created a clean and elegant feel to this website that loads lightning fast. It showcases the all the client's available services with an easy-to-use interface that is straightforward making it easy for their clients to navigate.
Working in close collaboration with 3L Events, their motivation is to create a professional web presence to entice their target market. We do copywriting for custom designed website and custom development.
Their site reflects an online one-stop-shop for event planning as well as featuring their events supplies services.
Want to Work
with Us?
We are committed to creating websites and marketing strategies which represent a valuable investment for our clients.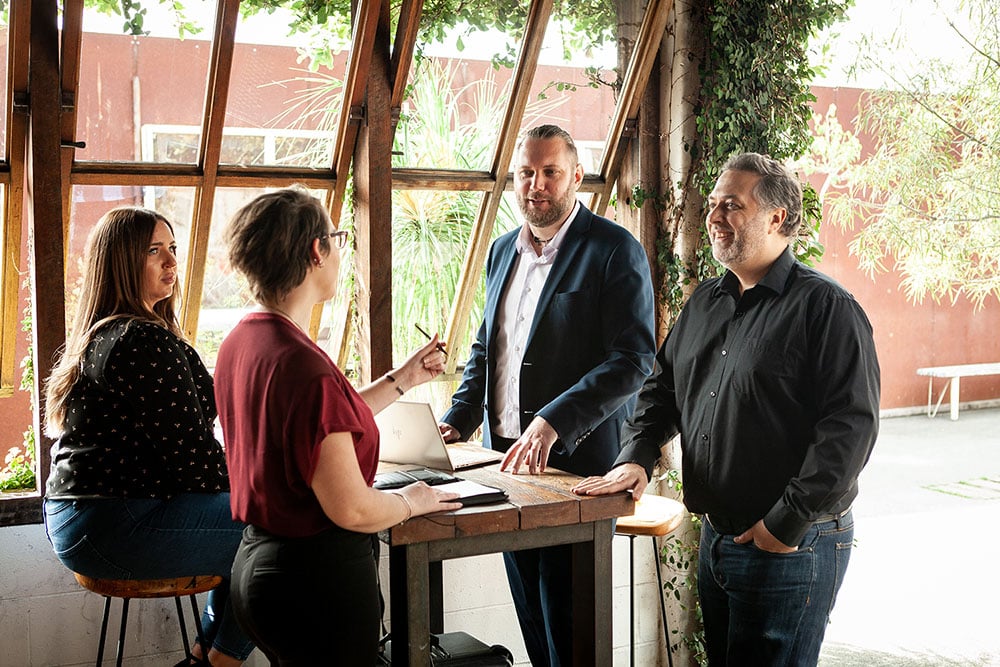 ClIent TESTIMONIALS
What Our Clients Say About Us
Below quotes from some of out amazing clients, click on read more to view a full case study for that client.


I was having issues with a web page that I had attempted to build. Accentuate It rebuilt and fixed up issues with Google in...
Ange
Owner of Wise Moves Yoga


Eden and the team were nothing but great!
Brian Taouil
Owner of Microrentals


Accentuate It was giving the job of designing our clubs new website, the team went above and beyond of what was required. Great...
Terrence Cole
Trophy Steward of QLD Lure Coursing


Eden and his team are excellent, whenever you need them they are always there on hand. Created our excellent website from scratch...
Jareth Stocker
Sales & Marketing of Cody Corporation


We highly recommend Eden and the team at Accentuate IT! The process was easy and not intimidating with geek speak, Eden was...
Angela Brianni
Owner of Coffee Bean Trading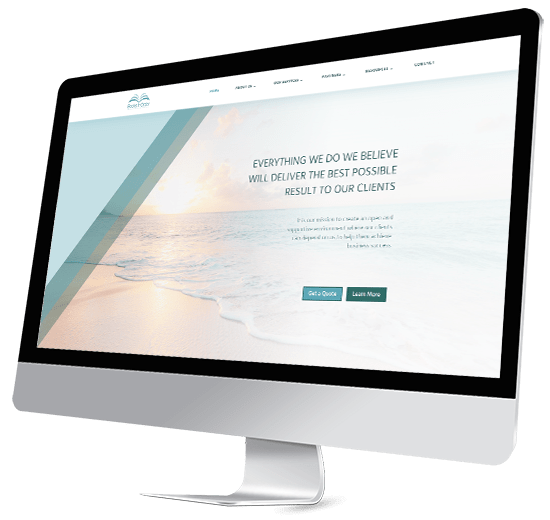 Brochure
Books in Order
Books In Order are committed to assisting small business owners understand their numbers through ongoing guidance and advice. With core values of Communication, Integrity, Excellence, Innovation and Success, it is their goal to create an open and supportive environment where their clients can depend on them to help achieve business success.