Web Design & Marketing that gets results.
Our Digital Strategy Consultants can help you achieve your business goals online. Book in a FREE Digital Presence Consultation to get FREE Digital Strategy advice from an experienced team, alongside affordable Web Design Quotes.
What our clients have to say...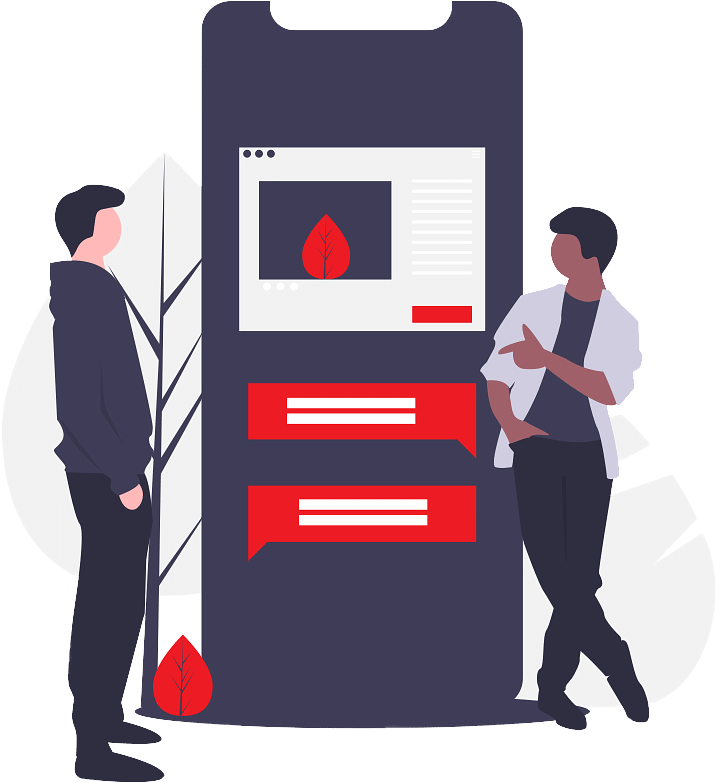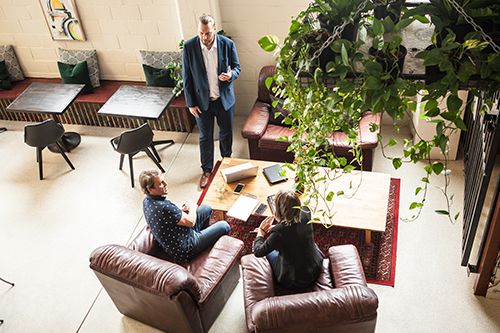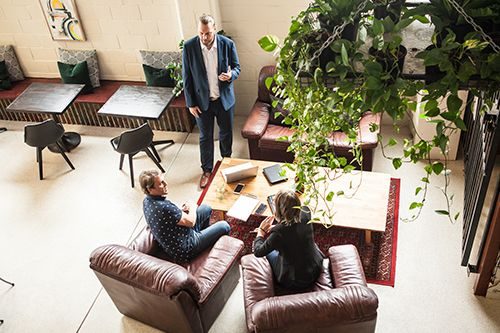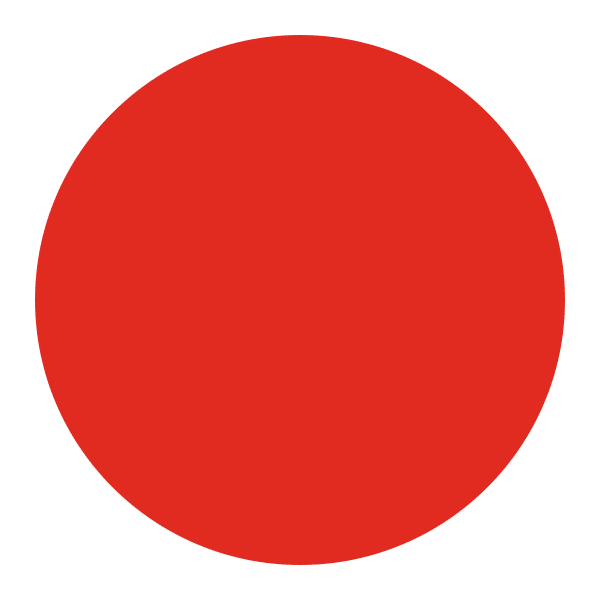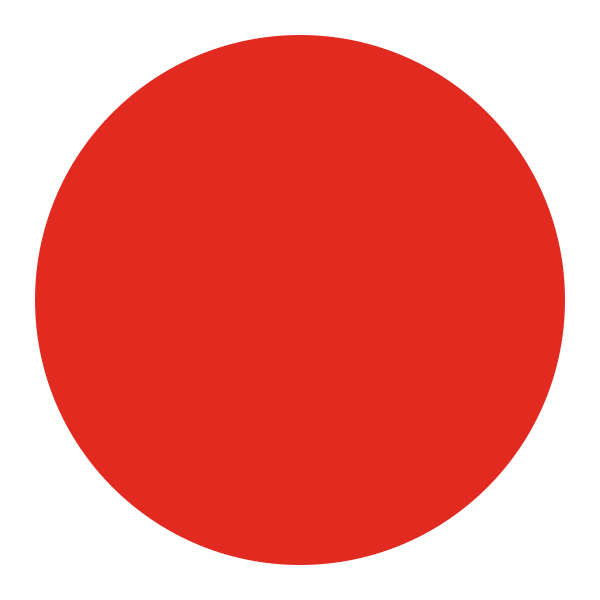 WEBSITE DESIGN | SEO, PPC & MARKETING
Accentuate Web Design
SERVICING GOLD COAST, BRISBANE, SYDNEY, MELBOURNE, PERTH, CANBERRA, GEELONG, HOBART, NATIONAL & INTERNATIONAL CLIENTS.
We don't just build sites that are good to look at, we want your website to help generate income, create leads and make sales for your business.
We can help you get found in search engines, our team ensures all our websites are Search Engine Optimised. We can even review your existing site during a FREE Digital Presence Consultation!
All our unique Web Designs are created by our talented Design Team in order to match your vision for the brand.
We can help you!
Websites That Work For You
At Accentuate, it's our mission to deliver Web & Marketing Solutions that offer real world results for your business.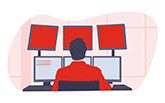 Results Focused
We want your website to drive
leads to you!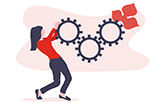 100% Customised Design
We match your site to
your brand vision!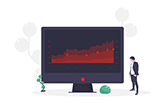 Quality
We produce quality sites that help our clients reach their goals.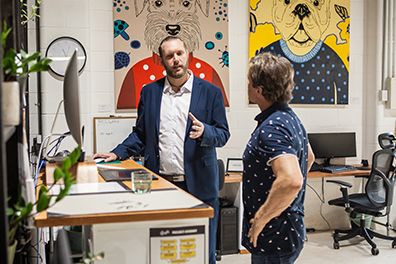 Flexible & Intuitive
Quality Web Design Features
At Accentuate, it's our mission to deliver Web & Marketing Solutions that offer real world results for your business.

SEARCH ENGINE OPTIMISED
All our sites are optimised to load fast and work within Search Engine best practices so you can get found online.

MOBILE RESPONSIVE
The majority of website views are now on mobile devices, we make sure your site will work great on all displays.

UNIQUE DESIGN
We don't use cookie cutter templates, we create unique designs that matches your vision for the brand.

DONE FOR YOU
We take the hassle out of the whole process, our team can take charge on every aspect of content creation.
WEBSITES WE'VE MADE RECENTLY
Our Work
Explore some of our amazing clients websites below. Click on any website below to view more information and see links to their website.
ClIent TESTIMONIALS
What Our Clients Say About Us
Below quotes from some of out amazing clients, click on read more to view a full case study for that client.


Accentuate IT launched our ethical travel organisation and created amazing custom booking services to help us streamline sales.
Ben Bowler
Owner of World Weavers


Accentuate It was giving the job of designing our clubs new website, the team went above and beyond of what was required. Great...
Terrence Cole
Trophy Steward of QLD Lure Coursing


Amazing! I knew I was off to a good start when Eden's first response to my enquiry showed that time had been spent researching...
Mark Styles
Owner of Wholesale Safety & Storage


For 12+ years Accentuate IT has provided us with fresh & affordable custom Web Design Solutions.
Vikki Martin-Smith
Station Manager of 105.7 Radio Metro


Eden and his team are excellent, whenever you need them they are always there on hand. Created our excellent website from scratch...
Jareth Stocker
Sales & Marketing of Cody Corporation
THE LAB: Get real results for your business using digital marketing
Sign up FREE to The Lab, and get access to our top Digital Marketing Formulas providing you with the same methods we use to help our clients succeed online!
SIGN UP FREE TODAY
Go to Lab Dashboard
  Latest News
Digital Marketing & Web Blog: The Lab
Get access to tips and tricks direct from our team on everything from Web Design to Digital Marketing in our weekly blog.
In your years of reading and grasping for information, you might have read or heard about "Digital Marketing." Since the beginning of the digital age, the term has been utilized quite extensively. But what really is Digital Marketing? To put it simply, Digital...